Latest news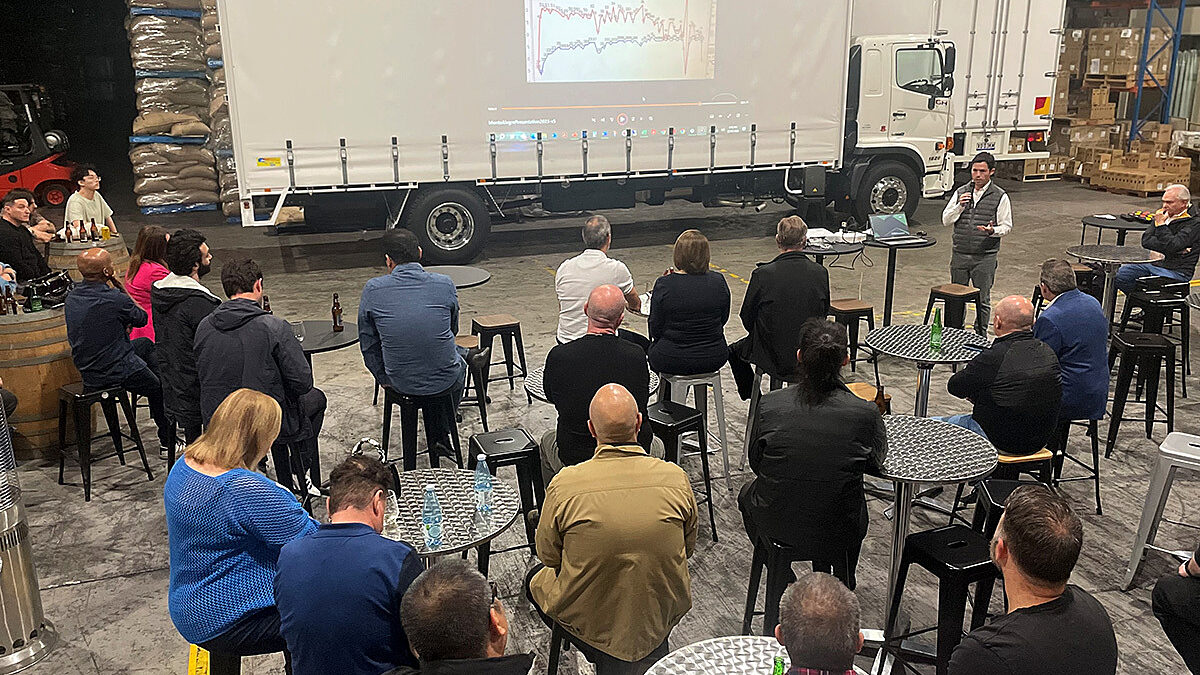 Our local company is building the coffee community in Australia.
The farm is more beautiful... expenses are less. I was going to leave the farm and thanks to the Volcafe Way we continue here.
At first I was not very convinvced, now I am a promoter of the Volcafe Way... productivity has risen and now the cost is lower.
I am proud to be a member of Volcafe, since 2016 I have observed a lot of increase in productivity from my farm, better quality coffee, and I have earned an extra income from it.