We source, process, export, and sell Arabica coffee
We provide technical assistance to coffee growers
We run a coffee quality lab
We handle transport logistics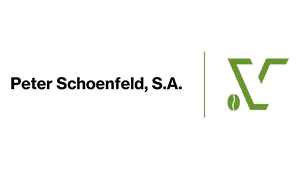 Growing regions
Huehuetenango, Santa Rosa, Antigua and Cubulco
Coffee flavour profile

Pronounced chocolate & nutty flavors. 
Full body and well balanced dark fruit flavors.
Office Address
Peter Schoenfeld, S.A.
10 avenida 35-21 Paseo Cayala, Zona 16, Distrito Moda, Oficina J-401, Ciudad de Guatemala, Guatemala
Note: The map here brings you close to our office!
Tel: +502 24271200
Email: email hidden; JavaScript is required
General Manager
Maria Renee Morales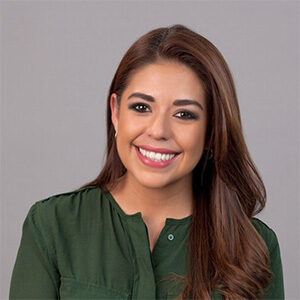 This map is hidden due to your cookie settings. If you'd like to view the map, please click the 'Cookies' tab at the lower right and activate the 'Statistics' cookies.
| | |
| --- | --- |
| Species / varieties | Arabica (Bourbon, Catuai, Caturra, Catimor, Typica) |
| Altitude range | 1200-2000 masl |
| Harvest dates | December-April |
| Processing | Wet mill, dry mill, drying station, cupping/quality lab |
| Number of farmers | 5,500 farmers |
| Volcafe Way Business Model Farms | 361 Business Model Farms |
| Volcafe Way field team members | 10 field team members |
| Certification qualifications | 4C, Fairtrade, Organic (NOP, EU, JAS), Rainforest Alliance. C.A.F.E. Practices |