We source, process, and export Arabica coffee
We provide technical assistance to coffee growers
We run a coffee quality lab

Founded 1996
And part of Volcafe's 170+ year history.
Growing regions
North , Mbinga, Mbeya
We are one of the top exporters in Tanzania. We source a majority of our coffee from the thousands of farmers we support and source the rest through the Tanzania Coffee Auction.
We are located in Moshi, where we run a dry mill to help us source coffees from the Kilimanjaro region; in Mbeya and Mbinga, where we have a big sustainability footprint; and Dar es Salaam, where we focus on execution (processing, quality analysis, and export).
We run three quality labs which allow us to provide a range of qualities throughout the season, from regional blends to microlots. We cup through offers from our farmers, and we cup over 500 lots in preparation for the regional auctions every week during peak season (August - February typically). Our quality team then selects the right coffees and creates blends from estates and AMCOSes (cooperatives) based on the needs of our clients.
Our sustainability team works with the farmers conducting agronomy and coffee quality/processing trainings. Our trainings have helped the groups to improve and maintain their cup profile.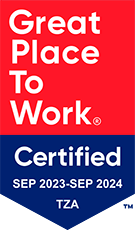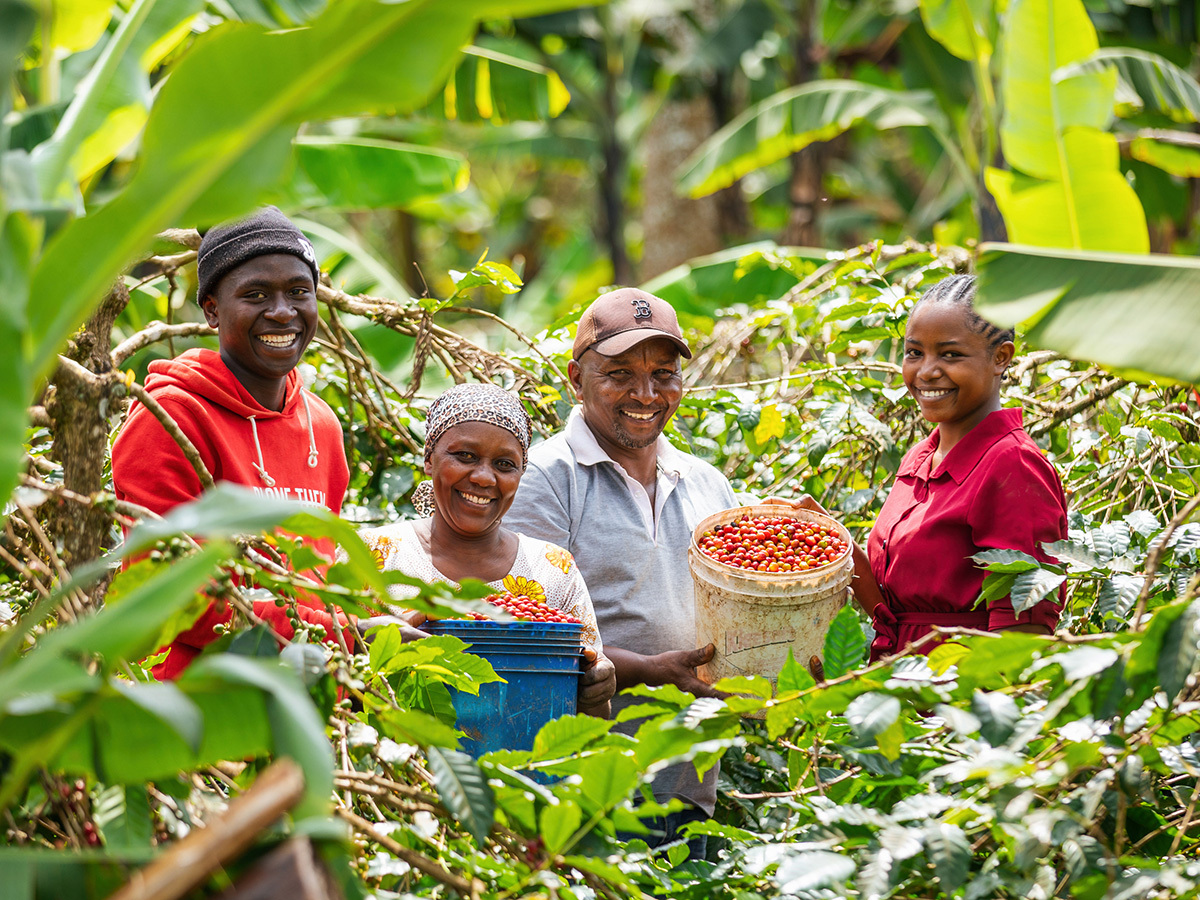 Coffee flavour profile
Pleasant aroma
Bright acidity and sweetness
Medium body
Office Address
Taylor Winch (Tanzania) Ltd
Vikindu Area, Mkuranga,
Dar es Salaam, Tanzania
Tel: +255 272 751 221
Email: email hidden; JavaScript is required
General Manager
Zippy Irungu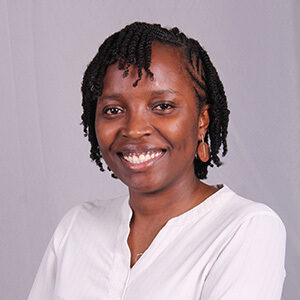 This map is hidden due to your cookie settings. If you'd like to view the map, please click the 'Cookies' tab at the lower right and activate the 'Statistics' cookies.
| | |
| --- | --- |
| Species / varieties | Arabica (75%) main varieties are Bourbon and Kent. Other varieties include Typica, Nyassa, SL 28 and 34 and N39 |
| Altitude range | 1200-2000 masl |
| Harvest dates | South Tanzania: May-September. North Tanzania: July-December |
| Processing | Cupping/quality lab, dry mill, warehouse/processing facility |
| Volcafe Way Business Model Farms | 9 business model farms |
| Volcafe Way field team members | 9 permanent field staff |
| Number of farmers | Over 17,000 farmers |
| Certification qualifications | Organic, Rainforest Alliance/UTZ. C.A.F.E. Practices |