We are a multicultural office in the heart of beautiful Winterthur, Switzerland. We buy and sell green coffee from all origins and serve many different clients who are mainly based in Europe. 
At Volcafe, we are very client-service-oriented. We also have a coffee quality laboratory where we cup and check green coffee quality on a daily basis.

Office Address
Volcafe Ltd.
Technoparkstrasse 7,
8406 Winterthur, Switzerland
Tel: +41 52 569 12 00
Email: email hidden; JavaScript is required
General Manager
Bastian Fülles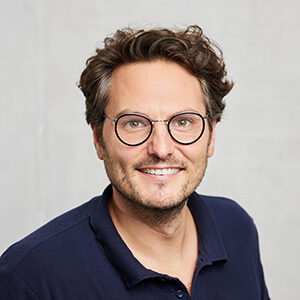 This map is hidden due to your cookie settings. If you'd like to view the map, please click the 'Cookies' tab at the lower right and activate the 'Statistics' cookies.