Empowering female coffee producers
A coffee project produced by almost 800 female producers and roasted on four continents.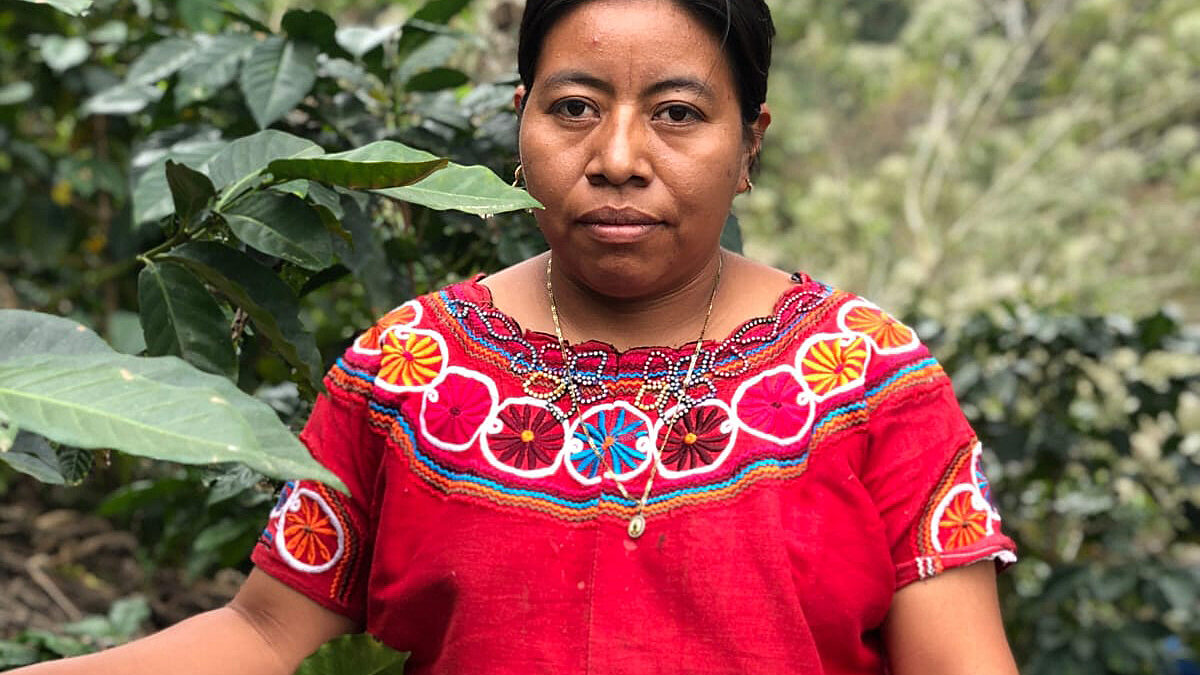 A project to enable female coffee producers and female entrepreneurs in Guatemala and to work towards gender equity
Quick facts
Country: Guatemala
Objectives: Address gender equity issues in coffee production through female producer empowerment
Timeline: 2017 onwards
Impact: Over 800 female producers participating in the project have improved their coffee production, gained access to new markets and improved their livelihoods. Over US$ 35,000 has been paid to the Wakami small entrepreneurship foundation in support of female artisans.
In Guatemala, coffee has long been a male-dominated industry where gender equity remains a challenge.
The country faces strong emigration, and many men seek opportunities abroad, leaving women in the countryside responsible for the farm and coffee cultivation. Between 20 and 30 percent of coffee farms are female-operated and up to 70 percent of labour in coffee production is provided by women, depending on the region. However, women have systematically lower access to resources, such as land, credit and information, than men. This, in turn, results in a measurable gender gap in economic outcomes, including yields, productivity and farm income, which makes it very difficult for women in Guatemala to compete and thrive in the coffee world. This challenging situation is also reflected in the Global Gender Gap Index, where Guatemala is ranked 113 out of 155 countries.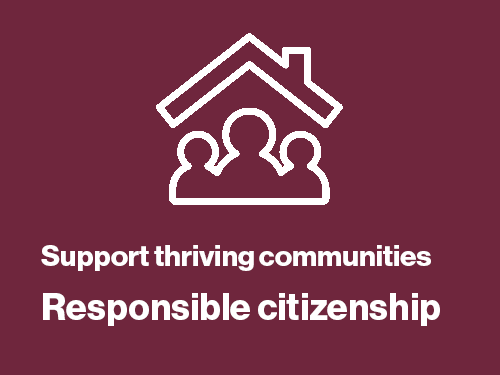 To start to address the issue, Volcafe Guatemala (Peter Schoenfeld SA) created a project coffee called La Morena. La Morena is a line of coffee produced exclusively by female farmers who are all engaged in our farmer support programme, Volcafe Way. Some have turned their farms into Volcafe Way model farms, becoming trainers themselves and showca­sing their work and new techniques to the local community. Workshops can be organised at their farms with the support of our local team and knowledge is shared with the other members of the programme.

Since they joined the programme, the farmers have increased the quality of their coffee, increased their yields, and, as a consequence, started earning more. As the farmers learn and apply best practices, their farms are turning out excellent coffees and becoming viable businesses.

In addition to working in the field of coffee, our team in Guatemala seeks to ad­dress the challenges of rural income generation more widely through our collaboration with Wakami. Working with over 500 members in eight different regions, the organi­sation is dedicated to the empowerment of women through the creation of small business models that contribute to the sale of Guatemalan handicrafts. By providing rural women artisans with training on finance, accounting and market access, they are able to help transform cycles of poverty into cycles of prosperity.
Each bag of La Morena coffee comes with a handcrafted bracelet from Wakami. The cost of the bracelets is included in the price of the coffee and paid back to Wakami. Through the La Morena project coffee, female coffee producers expand the reach and recognition of their work, and Wakami female artisans gain access to new markets for their handicrafts.
Studies have shown that women are more likely than men to invest their income in health and education, leading to positive outcomes for the household and future generations. Wakami reports that participating women's households see real gains: their children attend school for an average of nine years (nearly double the Guatemalan national average since the Covid pandemic), and 60 percent of their children have significantly improved nutrition levels (an important accomplishment in a country where almost half the under-five population is malnourished). La Morena has created a virtuous cycle that empowers women in Guatemala: female coffee producers and artisans are finding new avenues to sell their products and showcase their talents, while the increased income is channelled toward improved quality of life.
Launched in 2017, La Morena started as a project involving 23 female producers from Huehuetenango. In the first year, 1.2 metric tonnes of green coffee were sold to the USA.
Six harvests later, as of 2022 the project has grown and expanded to reach almost 800 female producers from Huehuetenango and Cubulco. They have produced 76 metric tonnes of green coffee that has been shipped to Australia, Germany, Japan, the United Kingdom, and the United States. For Wakami and the female artisans, that yielded US$ 25,000 in proceeds from the bracelets, which become a symbol of the positive links between consumers and coffee communities.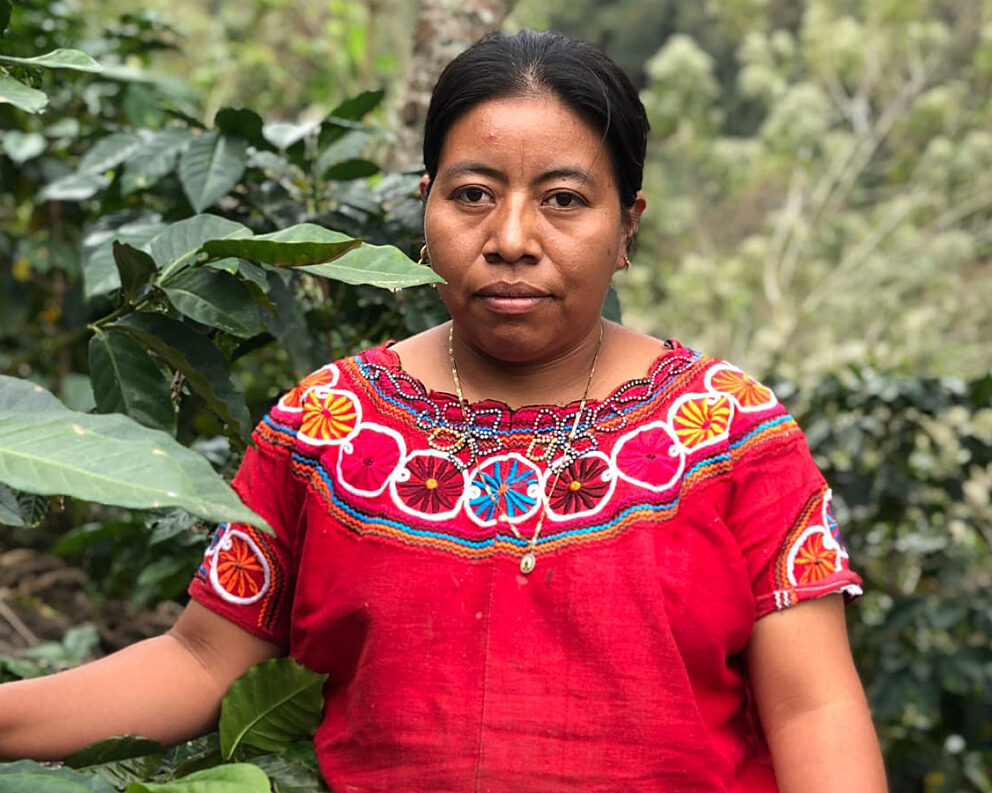 Doña Rufina Primero, Volcafe Way coffee farmer from Cubulco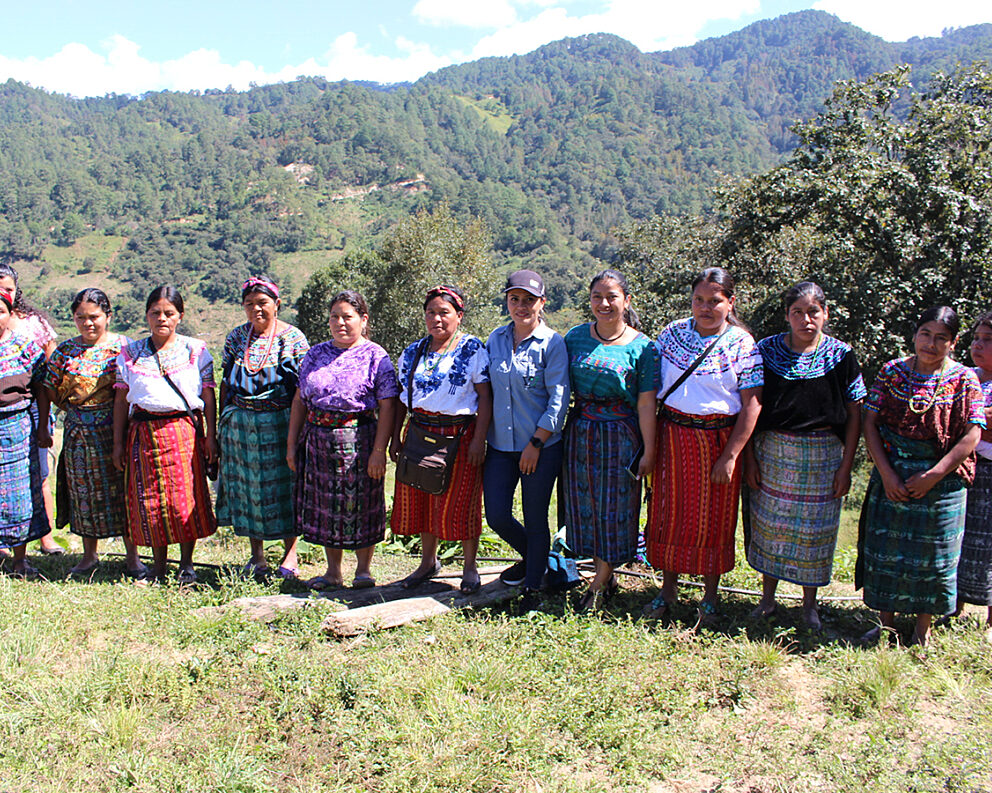 Female Coffee Farmer from Cubulco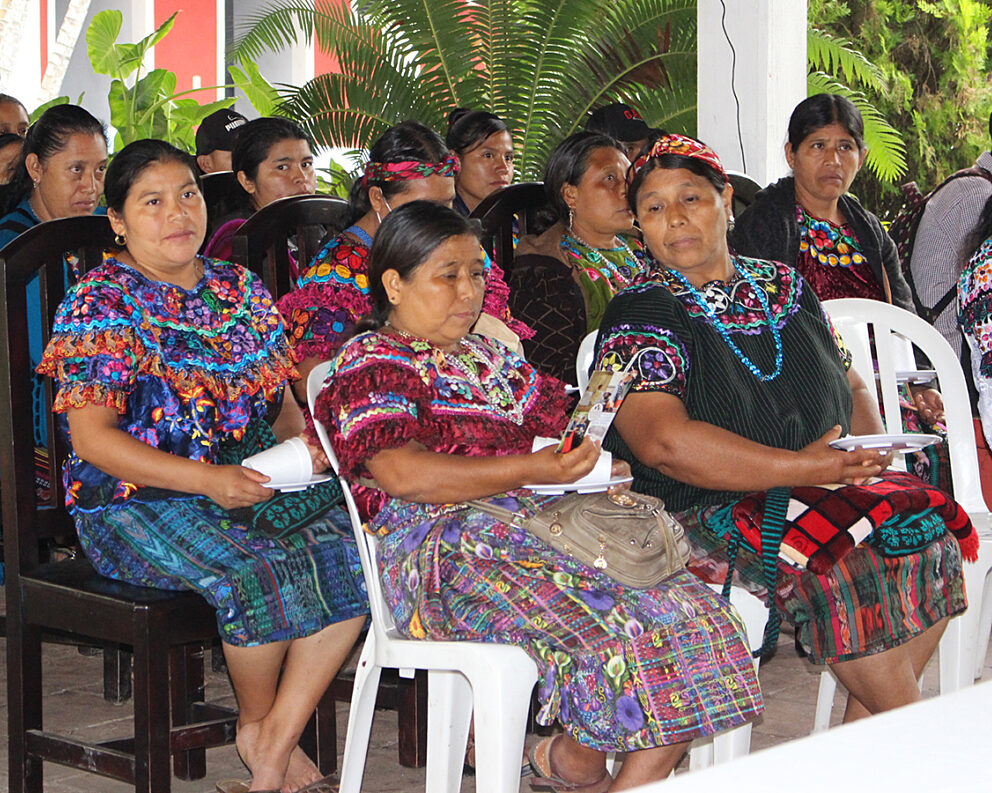 Female Coffee Farmer during a Volcafe Way training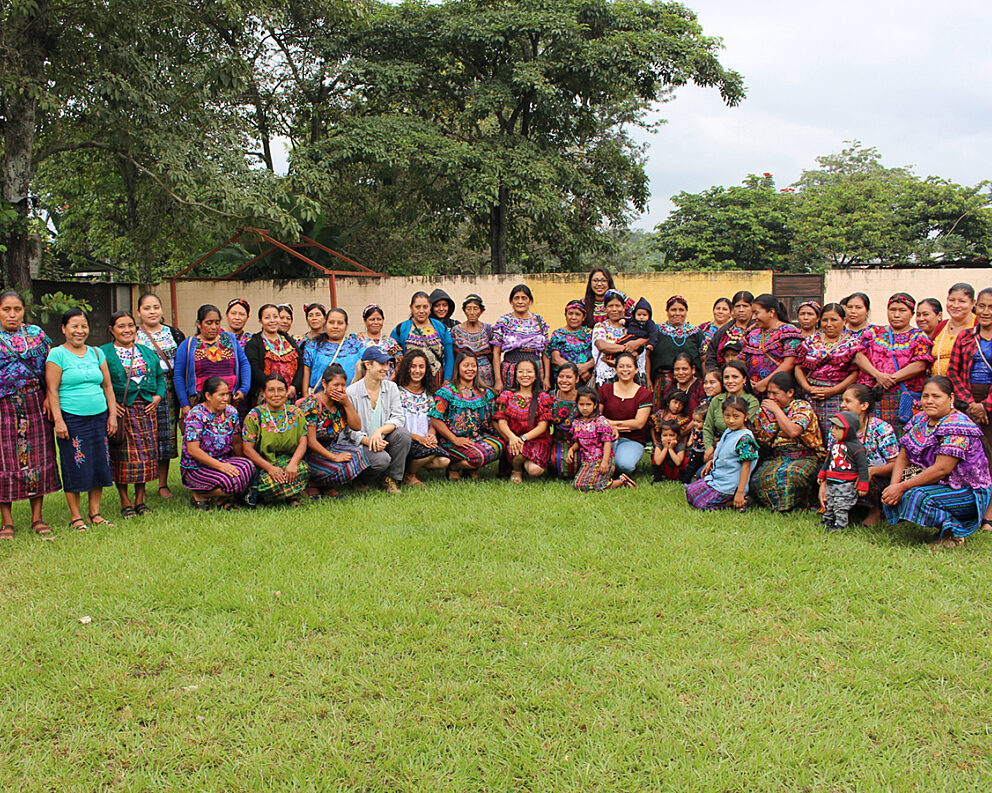 Female Coffee Farmer from Cubulco
Media contact
Volcafe
:
Marie Renou-Ullrich, Head of Marketing and Communications,
email hidden; JavaScript is required
Related news: