We import and sell coffee
We run a coffee quality lab
We handle transport logistics

Founded 2015
And part of Volcafe's 170+ year history.
Markets covered
include Italy, Albania, Bosnia i Herzegovina, Bulgaria, Croatia, Greece, Kosovo, Montenegro, North Macedonia, Serbia, Slovenia
We are part of the Italian coffee industry, building deep partnerships, sharing market knowledge, and providing the service excellence that comes from being part of the Volcafe Group. 
Volcafe Italia works hard to be your best partner and a market opinion leader.

Office Address
Volcafe Italia
via Byron 14/4
16146 Genova, Italy
Tel: +39 010 0996530
General Manager
Adriano Bagnasco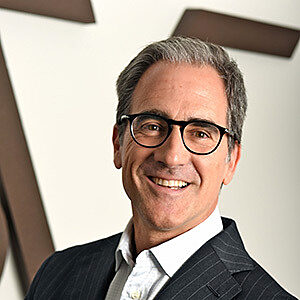 This map is hidden due to your cookie settings. If you'd like to view the map, please click the 'Cookies' tab at the lower right and activate the 'Statistics' cookies.