Volcafe and its network of companies offer a wide range of rewarding careers in countries around the world.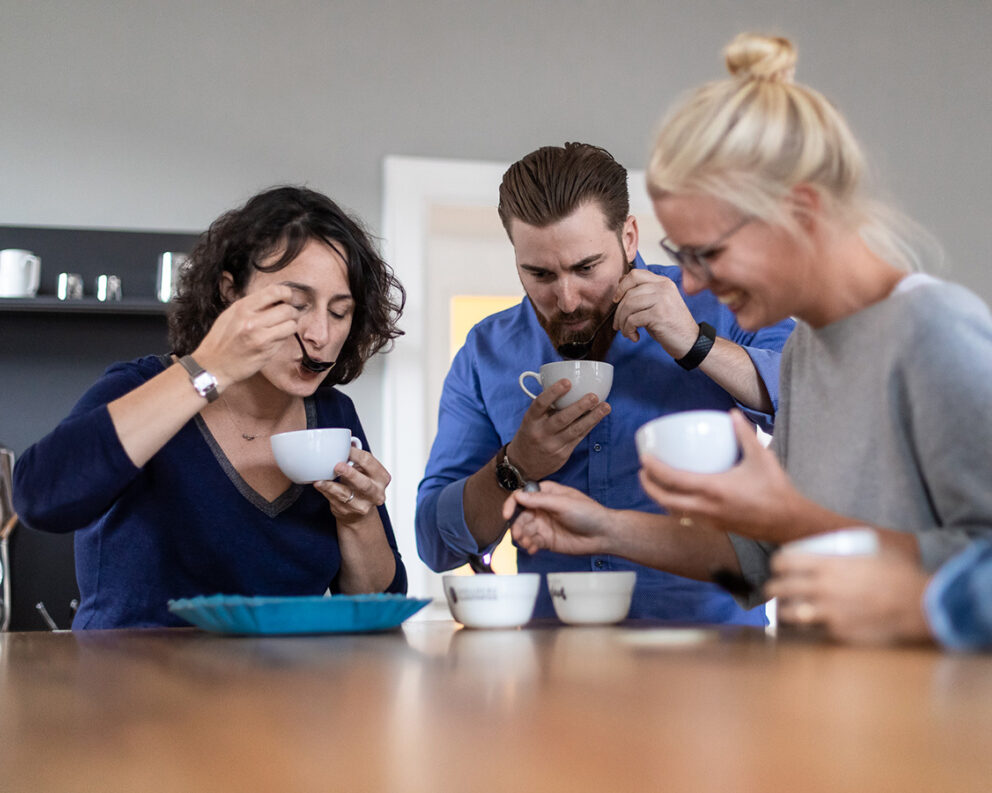 Volcafe is a global company with operations in over 25 countries. We work hard toward becoming the world's best coffee partner. 
Worldwide, we have over 1,800 employees. We work in offices, plants, mills, and in the fields with the farmers we source our coffee from. 
We have positions to suit many profiles and experiences – agronomists, traders, logistics specialists, sustainability experts, economists, administrators, plant managers, and many more. 
Whilst we value the skills and experience you can bring to Volcafe, we also value your potential and will invest in supporting and developing the talent we hire into the Volcafe family.

Current opportunities

Below you'll find our current opportunities – the links will take you to the website of our parent company, ED&F Man Commodities.
You can submit your application using the 'Apply Now' button located at the bottom of each position description.
Working with Volcafe
People are our most valued resource at Volcafe. We believe coffee is all about relationships, and our people bring this business to life. Our ambition is to be the world's best coffee partner, and part of how we will achieve that is by continually striving to be a great place to work.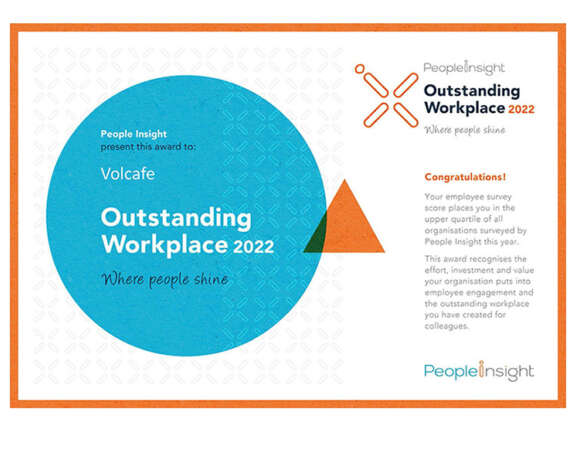 Volcafe shares the values of our parent company, ED&F Man Commodities – Respect, Integrity, Meritocracy, Client Focus, and Entrepreneurship – and we seek to integrate these in all of work.

We are passionate about coffee and it shows. Many of our offices hold daily cuppings. Our field staff take pride in supporting coffee farmers, often sharing photos of the first coffee blossoms or a branchful of ripe red coffee cherries. More than a few of us are keen home roasters, too.
Equity, diversity and inclusion are ingrained in our culture, both for our own workplace and for our work in the coffee-growing communities that are the foundation of our business.
We are a multicultural workplace, with team members from diverse origins and identities. Our company values emphasise respect, and we are continuously seeking to make our workplace an inclusive environment where our people can be themselves. 
We value our colleagues' career development, offering mentorship and traineeship programmes that support them to grow and progress within our business. 
We have a strong track record of promoting internally and enabling staff to transfer among our offices and locations, wherever possible.
In our most recent employee engagement survey (2022), 88 percent of our colleagues participated. While we can always improve, we were pleased that so many Volcafe colleagues feel connected and positive about working with us:
93 percent

agree with the statement 'I am proud to say I work for Volcafe'.

93 percent

feel that 'Working here makes me want to do the best work I can'. 

86 percent

would recommend Volcafe as a good place to work to their friends and family.

85 percent

believe Volcafe is making progress on creating a more diverse and inclusive place to work.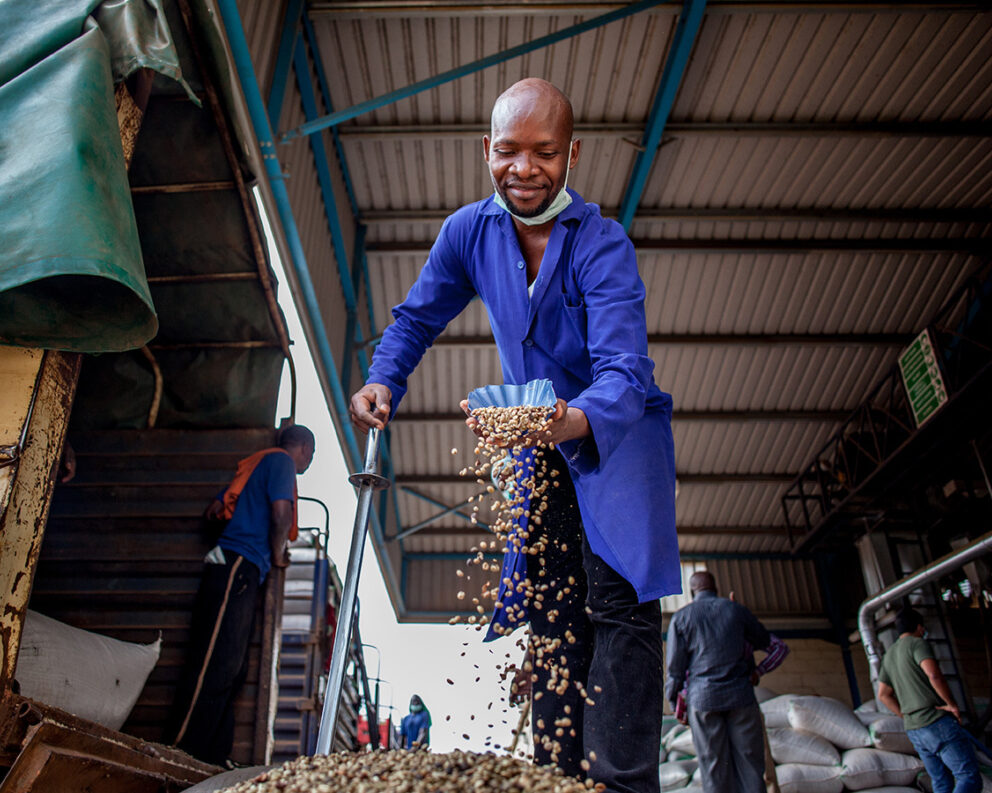 Sampling delivered coffee at a dry mill in Uganda.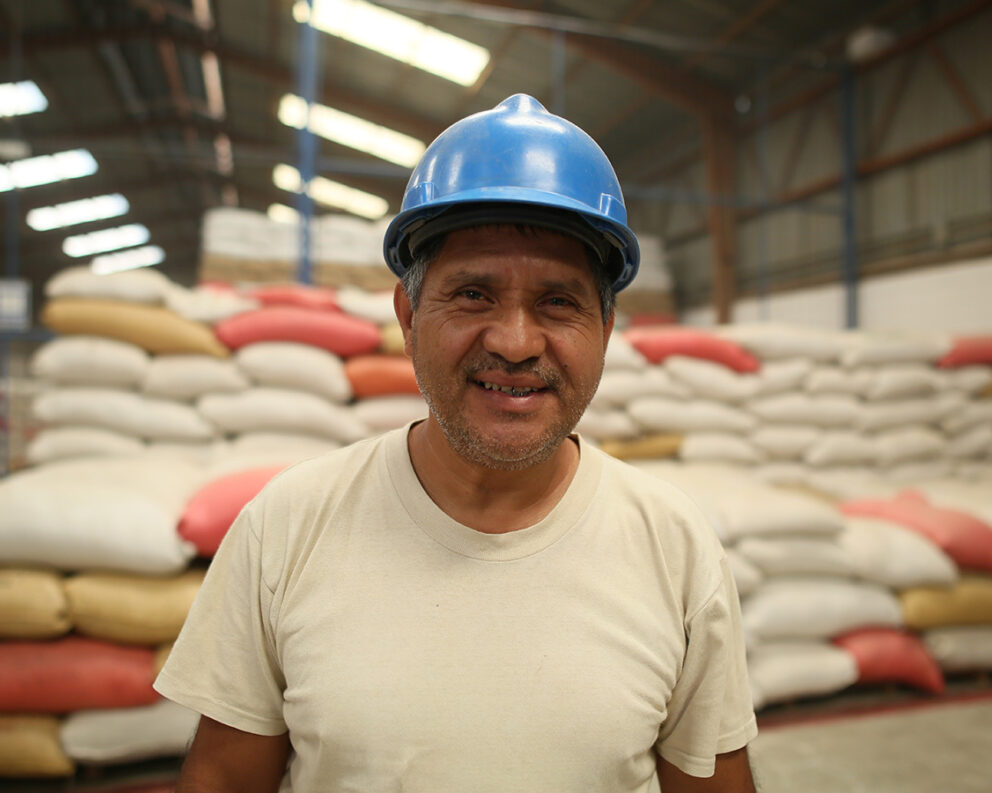 Working in a warehouse at our Guatemalan company, Peter Schoenfeld.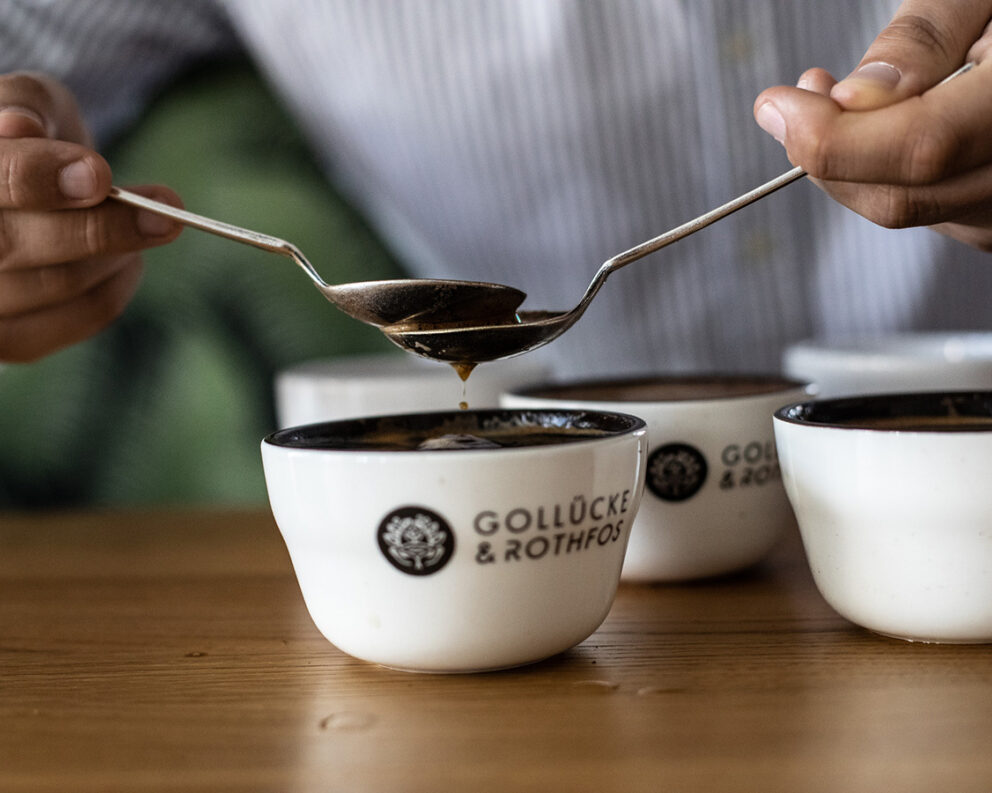 Cupping coffee at our German company, Gollücke & Rothfos.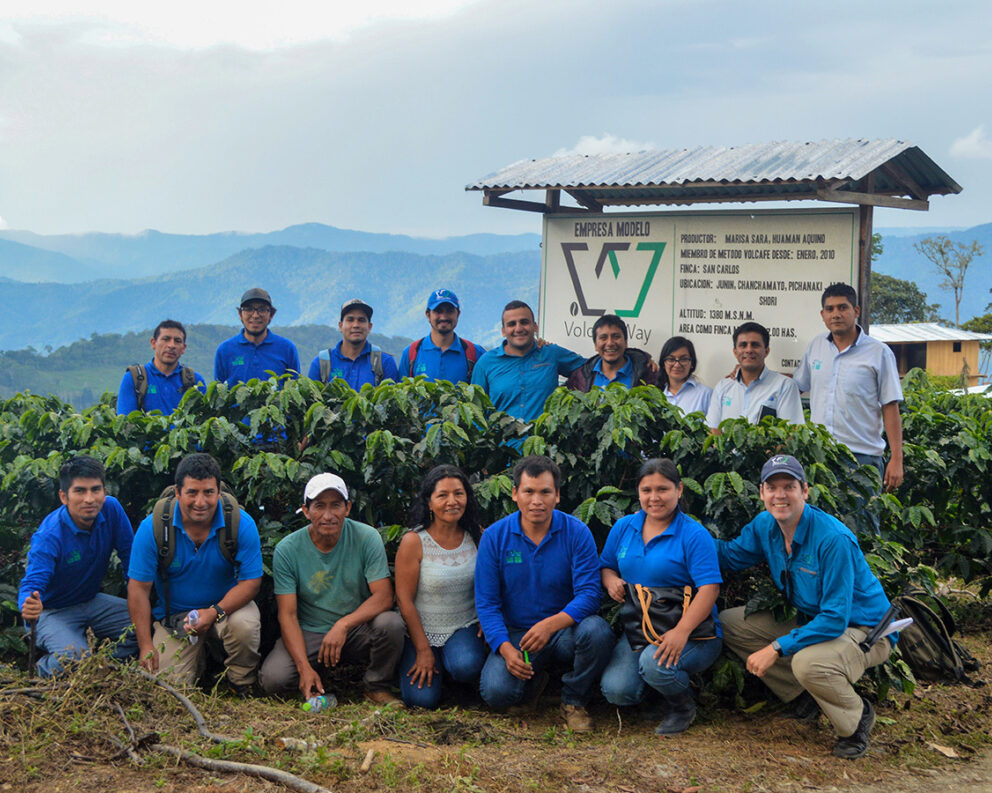 Volcafe Way team members in Peru.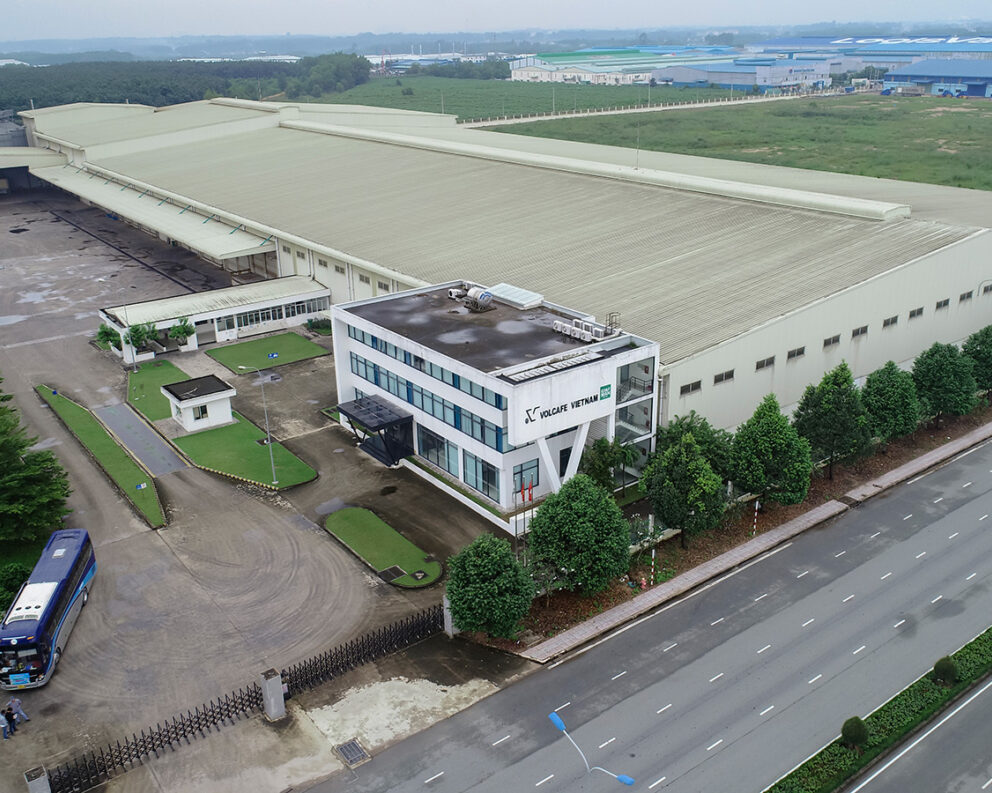 One of our facilities in Vietnam.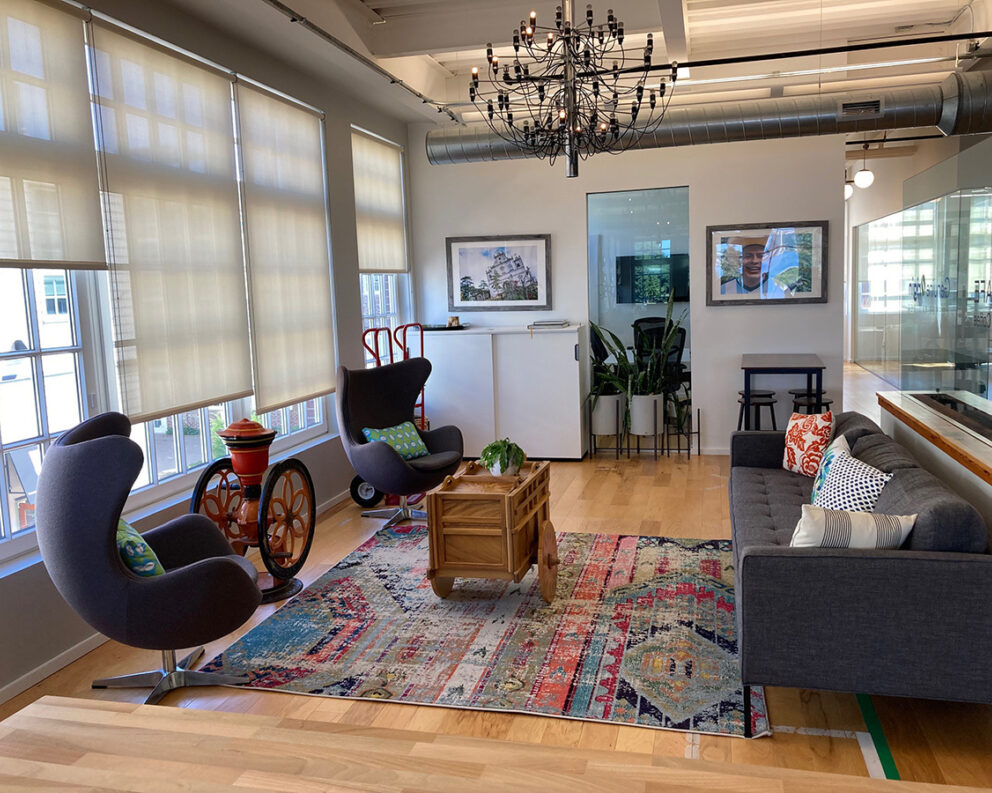 Part of the office at Volcafe Specialty and Genuine Origin in the United States.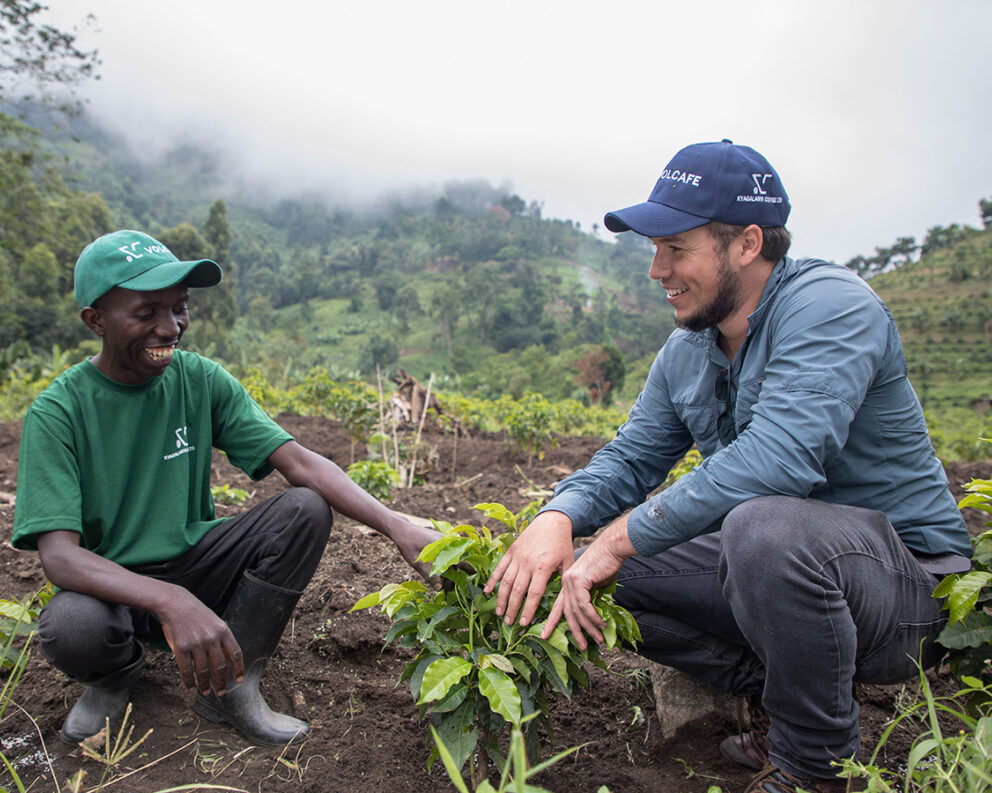 Our Volcafe Way teams work directly with farmers to boost sustainable profitability.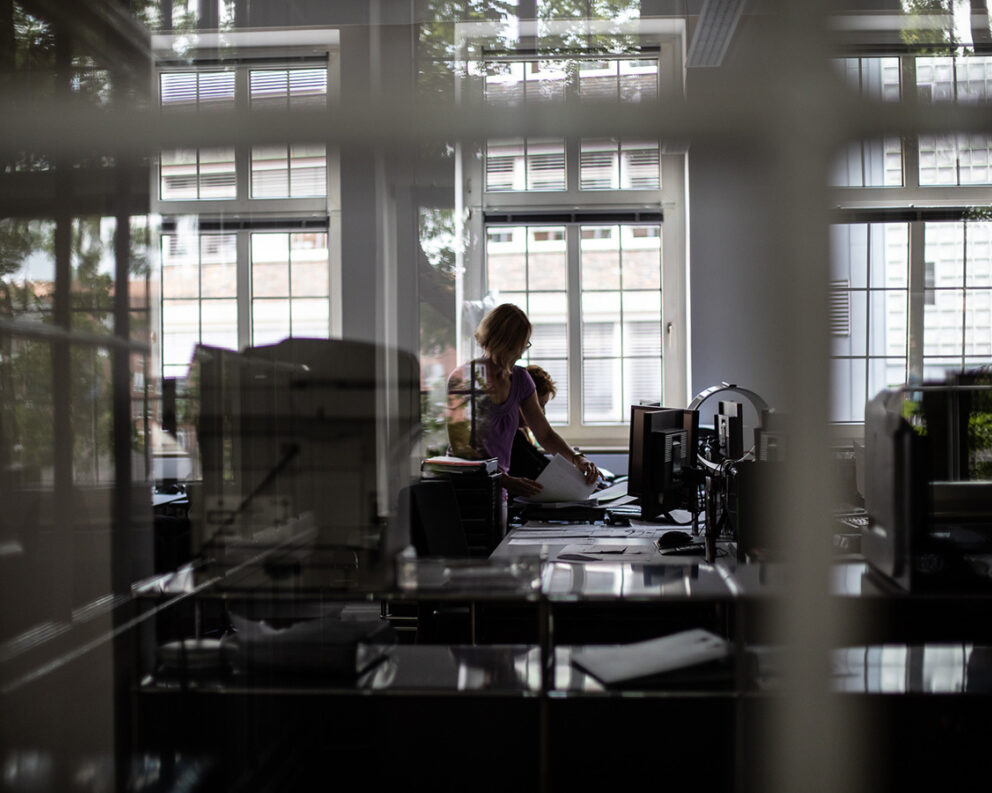 Between calls with customers and colleagues, there's time for a quick chat over coffee.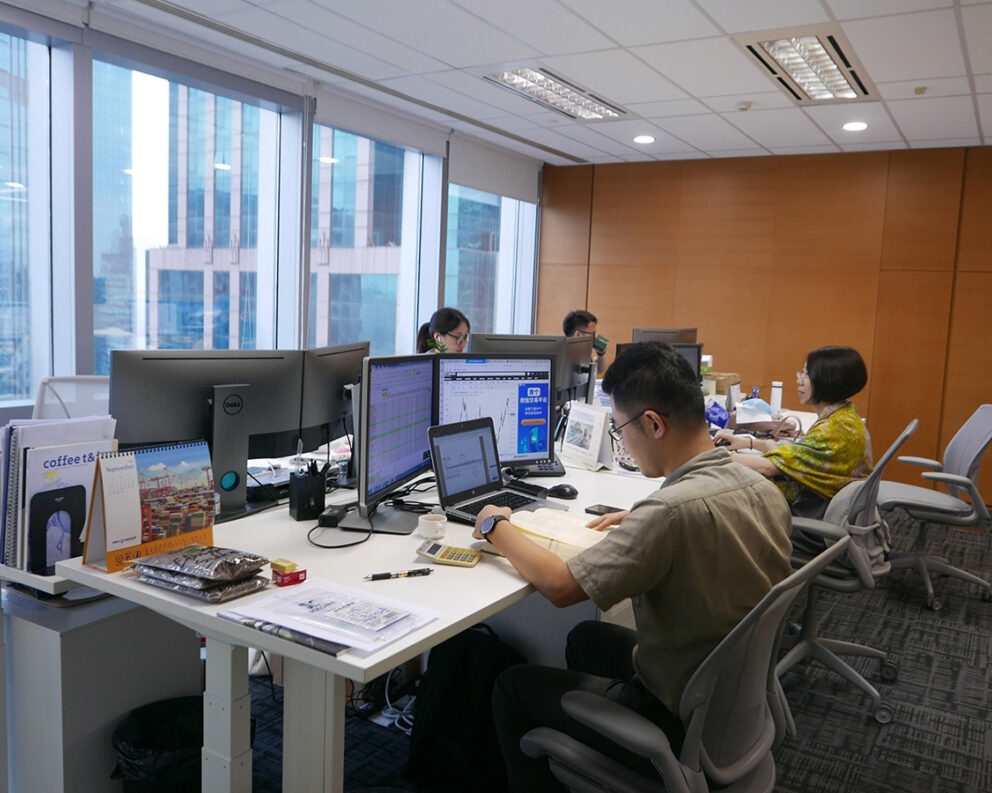 We help bring coffees to destinations around the world. Here's a peek at our Shanghai office.
Volcafe is an equal opportunity employer
Volcafe, along with its parent company ED&F Man Commodities, is committed to promoting equal opportunities in employment. All qualified applicants will receive equal treatment without regard to race, colour, sex, gender, age, religion or belief, ethnic or national origin, marital or civil partner status, physical or mental disability, military or veteran status, sexual orientation, gender reassignment (identity, gender expression), genetic information or any characteristic protected by local law.
Find career opportunities at Volcafe
Related news: