Volcafe operates two entities in Vietnam: Volcafe Vietnam Company Ltd and Dakman Vietnam JV Ltd.

Founded 2014
And part of Volcafe's 170+ year history.
Volcafe Vietnam was incorporated in 2014 with investment in a modern processing facility with a high capacity up to 175,000 metric tonnes of coffee green bean per annum, located in An Phuoc Industrial Zone, Dong Nai Province and connected to key coffee-sourcing areas in Vietnam's Central Highlands such as Gia Lai, Daklak, Daknong, and Lam Dong.

Dakman Vietnam is a joint venture between Volcafe and Simexco Daklak, established in 1995 with a factory in Dak Lak Province. Through almost 30 years of operation, Dakman has been a reliable brand supplying coffee roasters around the world.
Together, our companies have a combined market share of between 8-10 percent of total green bean export from Vietnam to all the major coffee hubs worldwide.
Utilising the advantage of locating in the world's biggest Robusta coffee-producing country, where 99 percent of farms are private holders, Volcafe connects farmers with roasters through its dynamic supply chain including its sourcing units up-country, its Ho Chi Minh office, its mill in Dong Nai, and its JVC in Daklak. Responsible sourcing is carried out under sustainable programmes such as 4C, Farmer Connect, Rainforest Alliance, Fairtrade, and C.A.F.E. Practices.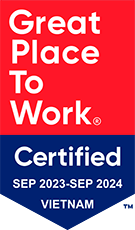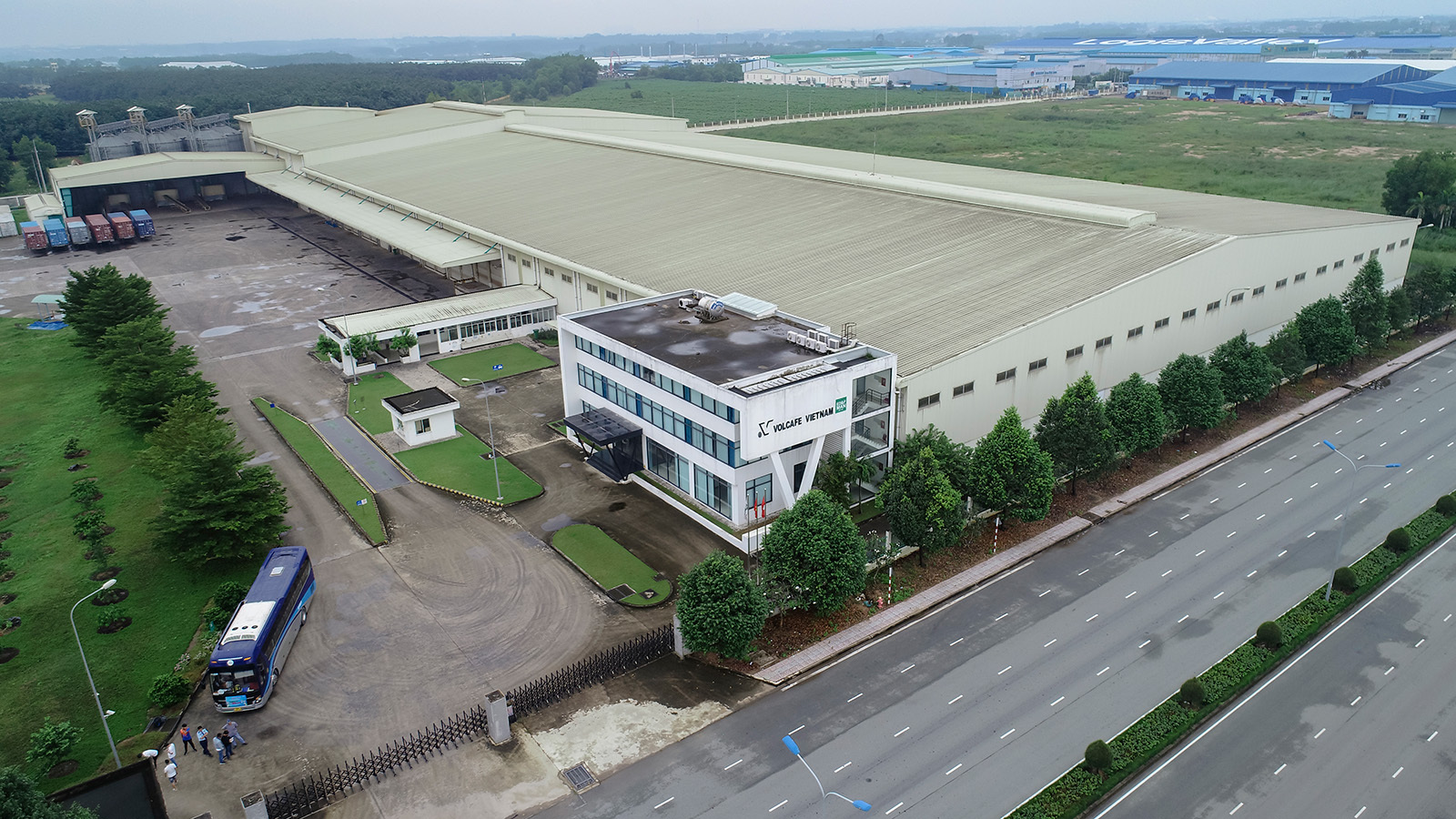 Coffee flavour profile

 Chocolate, Caramel and Nutty for both Vietnam Robusta and Arabica
We source, process, and export Robusta and Arabica coffee
We provide technical assistance to coffee growers
We run a coffee quality lab
We handle transport logistics
Office Address
Volcafe Vietnam Co. Ltd
An Phuoc Industrial Zone, An Phuoc Commune
Long Thanh District, Dong Nai Province, Vietnam
Tel: +84(0)251 3520003

General Manager
Juan José Suelves Osorio

This map is hidden due to your cookie settings. If you'd like to view the map, please click the 'Cookies' tab at the lower right and activate the 'Statistics' cookies.
| | |
| --- | --- |
| Species / varieties | Robusta, Arabica |
| Altitude range | Robusta: 600-800 masl. Arabica: 1100-1400 masl |
| Harvest dates | October-February |
| Certification qualifications | 4C, Rainforest Alliance/UTZ |
| Processing | Dry mill, drying station, cupping/quality lab |