Embracing equity
Mentoring programme deepens staff dialogue on gender equity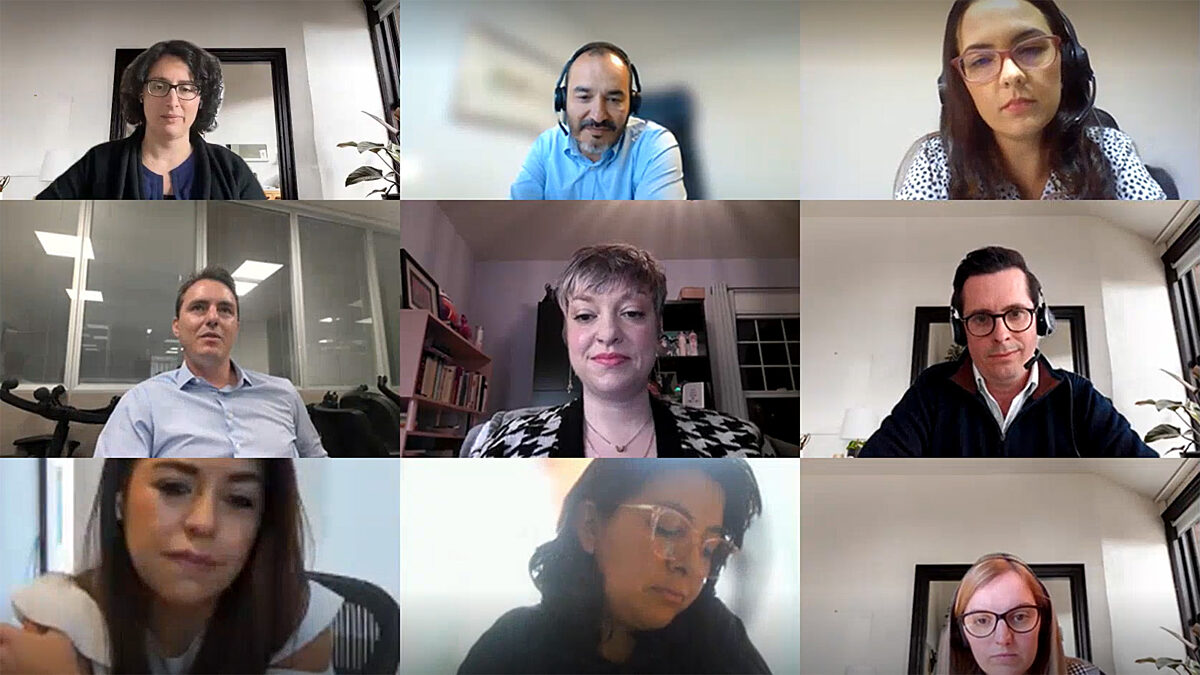 A new mentoring programme is helping our staff to exchange on experiences and embrace equity in the workplace.
Like much of the rest of society, the coffee industry has a long way to go before it has truly embraced and mainstreamed equity, diversity, and inclusion. But many efforts are chipping away at the barriers that prevent people from achieving their full potential.
At Volcafe, our approach to sustainability includes an emphasis on responsible citizenship – in the communities where we source and trade coffee, but also in our offices and among our staff members.
One of the ways we have started to address equity in our own workplace is through a mentoring programme for women. The programme pairs a female employee with one of our more senior staff or board members, and they meet regularly over the course of several months to discuss career ambitions, challenges, and more. The aim is to foster a learning culture and an openness to confront obstacles to equity in our workplace.
Based on our first cohort of participants – some of whom recently participated in a staff-wide webinar to share some of their experiences – the approach is proving beneficial to the mentors as well as the mentees. Here we share just a few of the observations the participants discussed with colleagues in the webinar.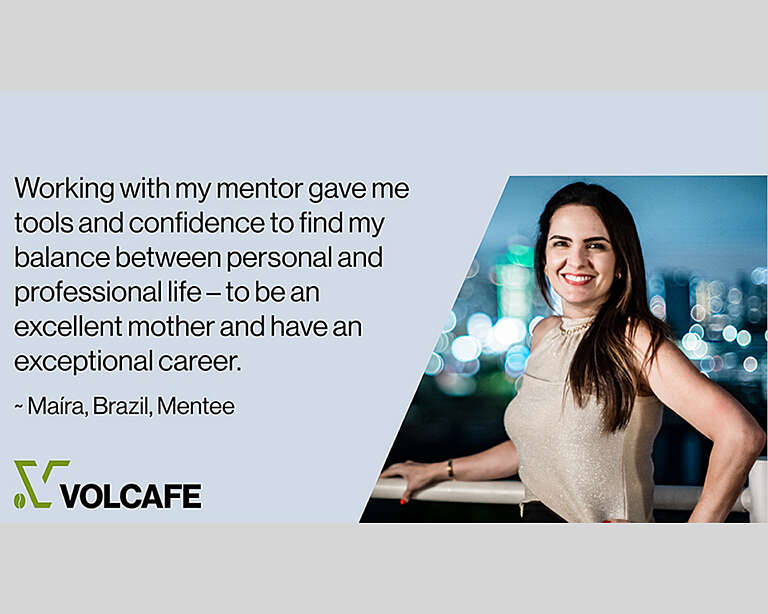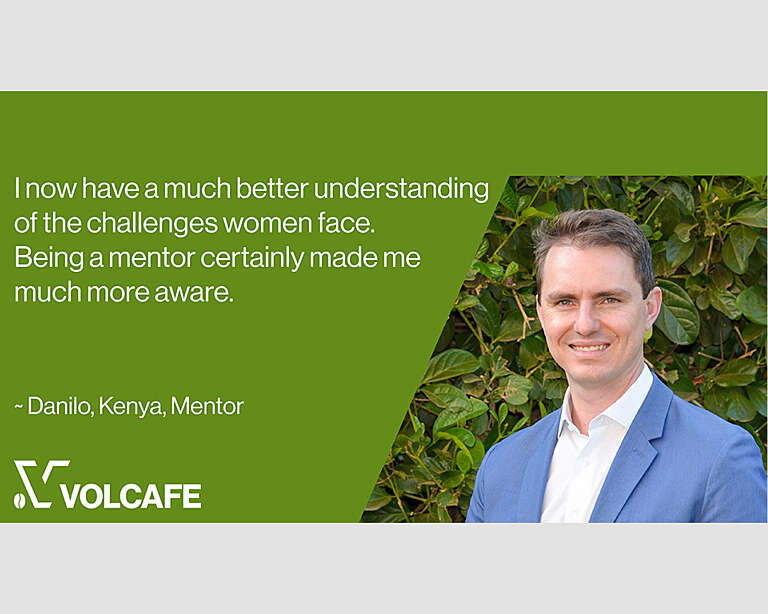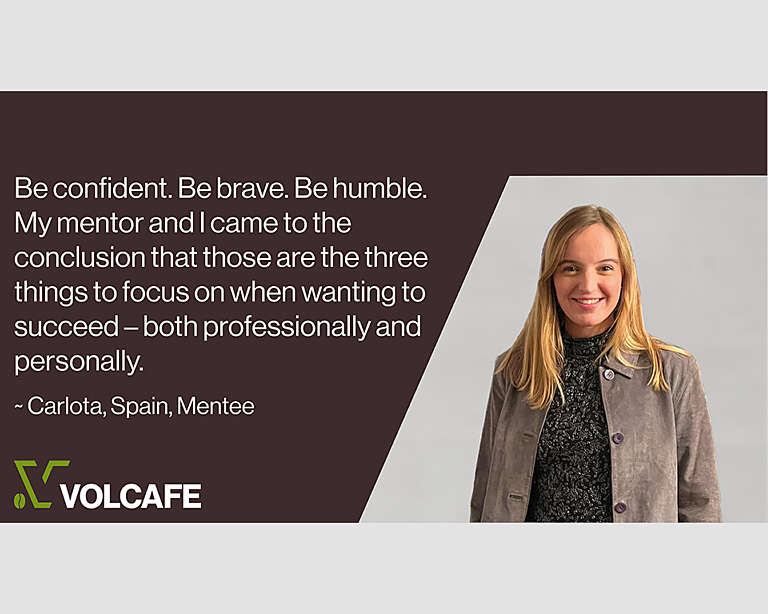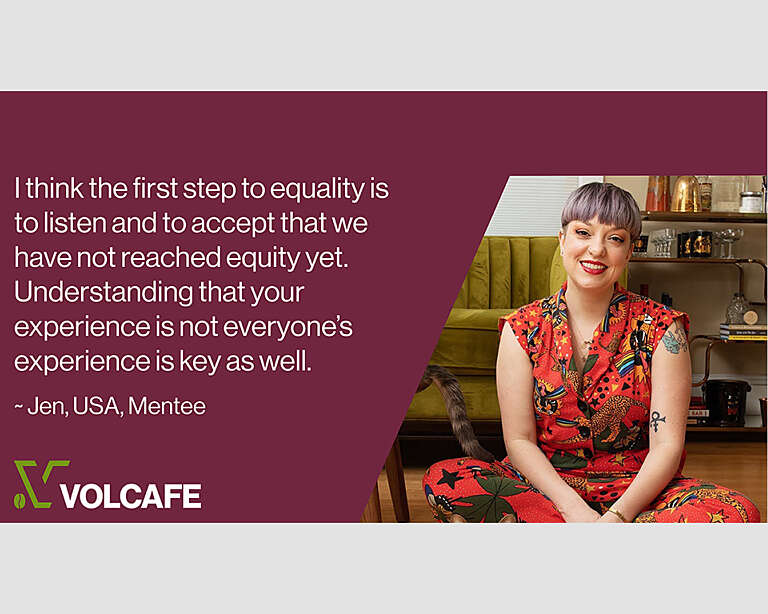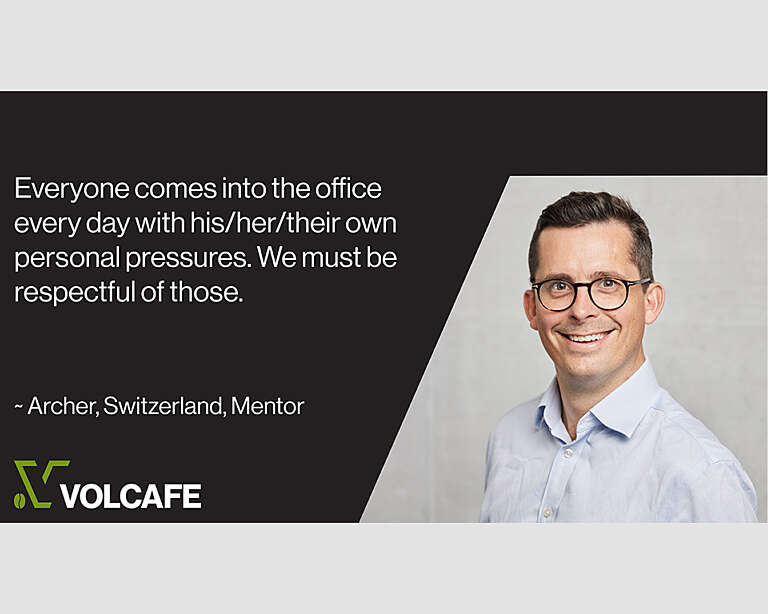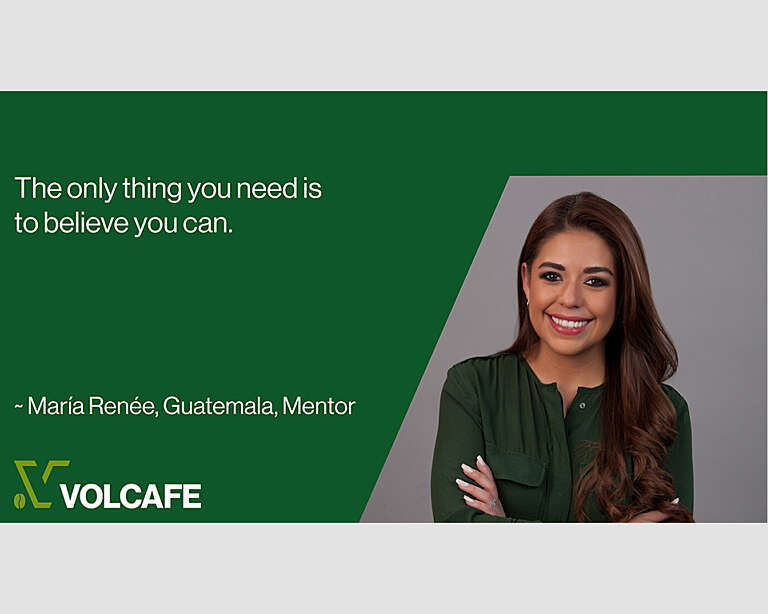 The mentoring programme is now accepting applications from our staff for a second cohort.
Media contact
Volcafe
:
Marie Renou-Ullrich, Head of Marketing and Communications,
email hidden; JavaScript is required
Related news: