It is our main goal to supply specialty roasters throughout Europe with great coffees from around the world, starting from a single bag up to full containers.
Through our vast network of origin operations and boots on the ground, we connect with a large number of farmers and cooperatives. Due to these direct relationships, we are able to offer different qualities ranging from standard plus to innovative microlots to clients all across Europe. In collaboration with our origin partners, we place great emphasis on traceable and sustainable supply chains that result in increased value for both producers at origin and end consumers at destination.

Quality is extremely important to us at Volcafe. We ensure that every coffee is thoroughly and meticulously sampled at every stage of the value chain. We rely on the experience of farmers, our colleagues at origin, and our quality lab here at destination to do this. We are able to provide consistently high-quality coffees because of the efforts of many exceptional coffee professionals around the globe.
Volcafe Specialty Europe newsletter
Sign up for our weekly newsletter to receive more information about us and our coffees as well as receive our weekly offer list.

Subscribe to the newsletter
We source and sell coffee
We run a coffee quality lab
Office Address
Volcafe Ltd.
Technoparkstrasse 7
8406 Winterthur, Switzerland
Tel: +41 52 569 12 00
Email: email hidden; JavaScript is required
United Kingdom and Ireland: Andrew Tucker, email hidden; JavaScript is required
General Manager
Dirk Sickmüller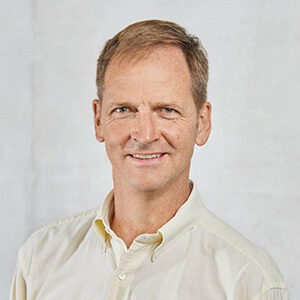 This map is hidden due to your cookie settings. If you'd like to view the map, please click the 'Cookies' tab at the lower right and activate the 'Statistics' cookies.