We import and sell coffee.
We run a coffee quality lab.
We handle transport logistics.
Volcafe has a long history in Japan, with over 100 years since its founding in Osaka in 1919 during the Taisho era.

In 1989, Volkart Japan joined Volcafe and changed its name to Volcafe Co., Ltd. Since then, we have strengthened our functions as a trading company specialising in coffee rooted in the Japanese market.

In 2010, we moved from Osaka to Kobe, the city of coffee, and trained a small number of elite staff who specialise in handling green coffee beans. We have a supply system that covers a wide range of products, including raw beans.

While receiving the support of the entire Volcafe group, we are cultivating the uniqueness of the Japanese team that is one step ahead.
Office Address
Volcafe Ltd Japan
5F Create Kobe
80 Kyomachi, Chuo-ku
Kobe, Hyogo 650-0034
Japan

Tel: +81 078-392-5570
General Manager
Masamichi Hiroike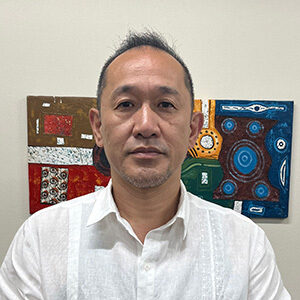 This map is hidden due to your cookie settings. If you'd like to view the map, please click the 'Cookies' tab at the lower right and activate the 'Statistics' cookies.