We import green coffee beans from a wide range of origin countries to serve the Japanese coffee market. With a long history since our establishment in Japan, we are well recognised as a supplier by wholesalers and roasting companies.
Our office is located in the business district of the port city of Kobe with convenient access to the port warehouse where our coffees are stored.
Our compact but professional staff consists of the following teams which bring special knowledge to our business:
Trading: Traders with longstanding expertise in coffee origins and quality
Logistics: Specialised knowledge about the quality-conscious transport of the product
Finance: Deep knowledge about the importance of finance in our trading model
We are not only a "brand-shop" of Volcafe but also a select-shop with access to coffees sourced through third-party exporters that complement the absence of our group in some coffee-producing regions.
We specialise in a dual mode of trading: the cost-effective and timely trading model to satisfy the large institutional roasting industries, and the value-adding trade model to satisfy the most quality-demanding specialty coffee buyers.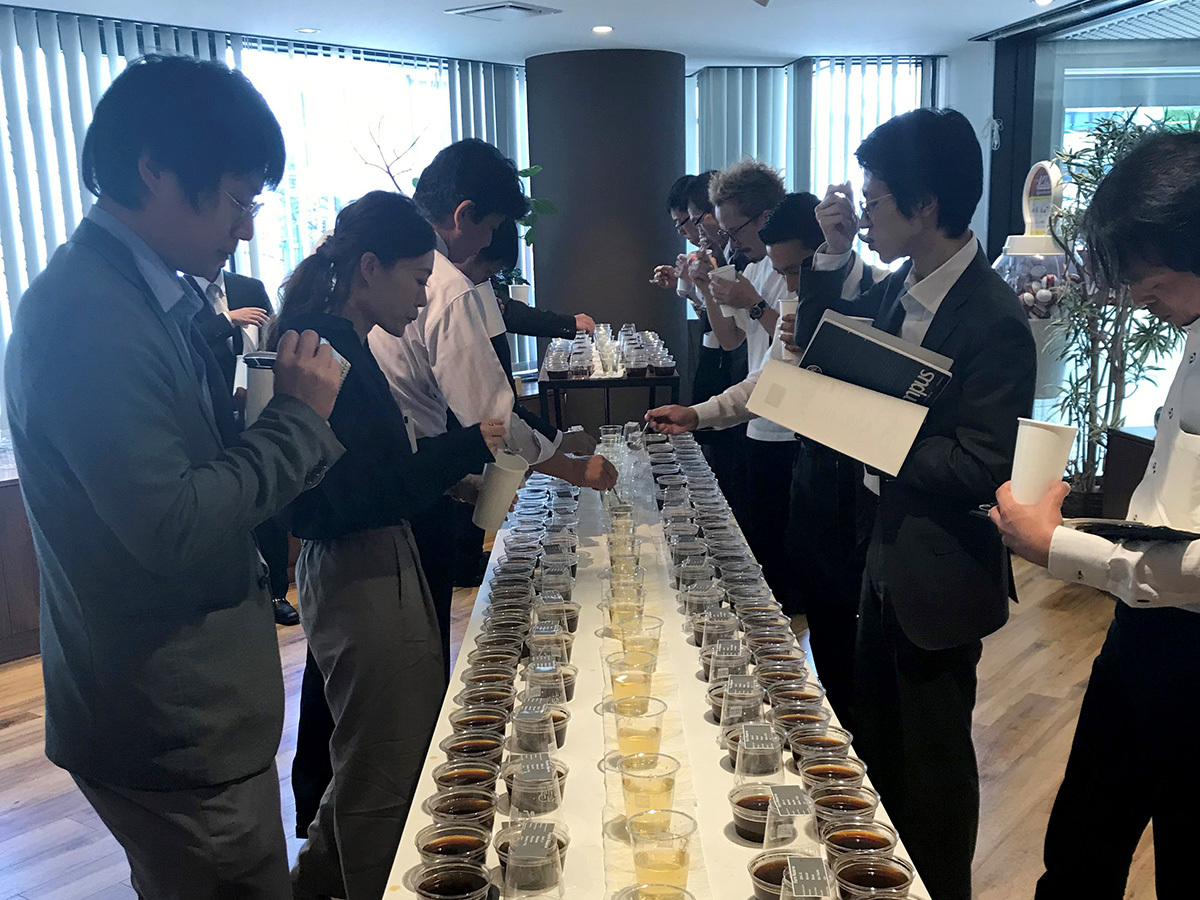 Office Address
Volcafe Ltd Japan
5F Create Kobe
80 Kyomachi, Chuo-ku
Kobe, Hyogo 650-0034
Japan

Tel: +81 078-392-5570
General Manager
Masamichi Hiroike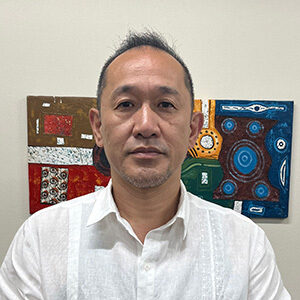 This map is hidden due to your cookie settings. If you'd like to view the map, please click the 'Cookies' tab at the lower right and activate the 'Statistics' cookies.