As a global company, Volcafe understands the importance of a diverse and experienced leadership team. Here you can learn about some of the people guiding Volcafe's work.
Our national operations in 20+ countries are led by our team of General Managers. You can find them in Our Coffee Network.
Trishul Mandana, CEO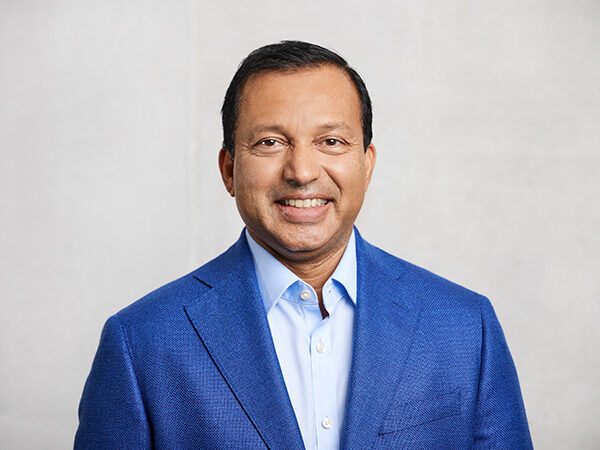 Appointed Managing Director of Volcafe Ltd in 2015 and has over 29 years' experience in the coffee industry. Trishul plays a leading role in the wider coffee industry driving sustainability and campaigning for fair farmer income. The Volcafe Way programme, in which over 250 agronomists work with farmers to improve skills and profitability, is now established in 10 origins.

After completing his masters in agricultural commodities at the University of Illinois (Urbana Champaign) in 1992, he joined Louis Dreyfus as a grain trader in Kansas City and subsequently moved to the coffee division based in Connecticut in 1993. During his tenure with the global agricultural merchant, he was Head of EMEA for coffee in London from 2000, Head of Global Physical Trading for coffee from 2006 and became Managing Director for their coffee division in 2008 based in Geneva, also joining as their Senior Executive Committee. He has served as a trade representative on the board of the global coffee platform and as a representative on the board of the European coffee federation and the board of the Swiss coffee trade association. He was also the former Chairman of the London Financial Futures and Options Exchange (LIFFE) coffee advisory group. He is currently a member of both the ICE (Arabica) and ICE – EU (Robusta) Committees.
Melvin Wenger Weber, CFO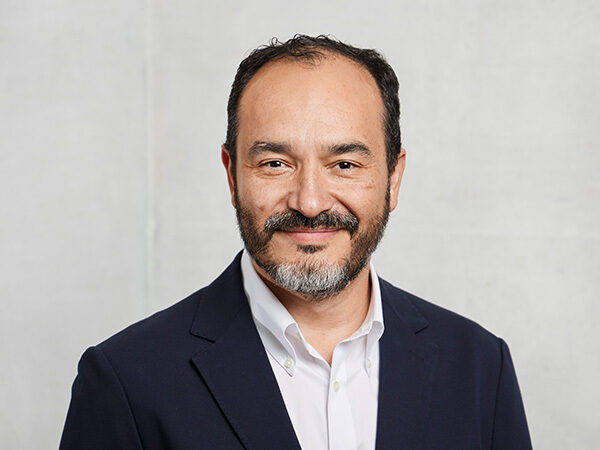 Appointed Chief Financial Officer, as part of the senior leadership team for Volcafe in 2021, Melvin brings over 25 years of experience in corporate finance.

Prior to joining Volcafe, Melvin worked for three years as Chief Financial Officer of the Listed Sugar entity of ED&F Man in Chile, remaining as today as a board member. He also brings 11 years of experience in senior positions gained in a maritime and port logistics businesses in the Americas. He studied business administration and economics with a major in administration at the Universidad Católica de Chile and holds a master's of business administration from the Universidad Adolfo Ibáñez of Santiago, Chile.
Farah Ghazal, Global Human Resources Director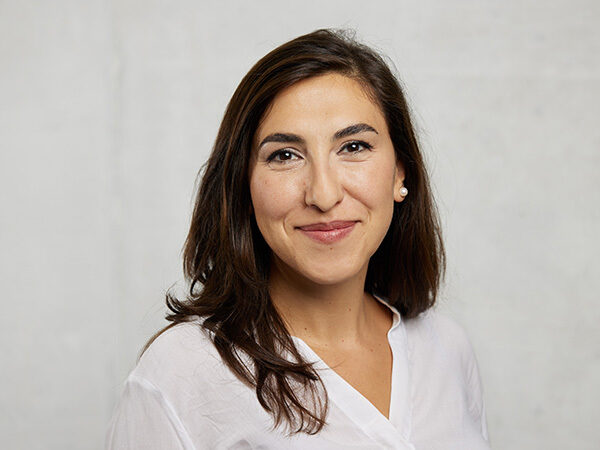 Appointed Global Human Resources Director, as part of the senior leadership team for Volcafe in 2016, Farah looks after our most precious resource – our people.
She brings extensive HR experience from global, private, and not-for-profit sectors. Farah holds a master's in business administration from ESADE Business School in Barcelona, Spain.
Michael Czerny, Regional Director Asia-Pacific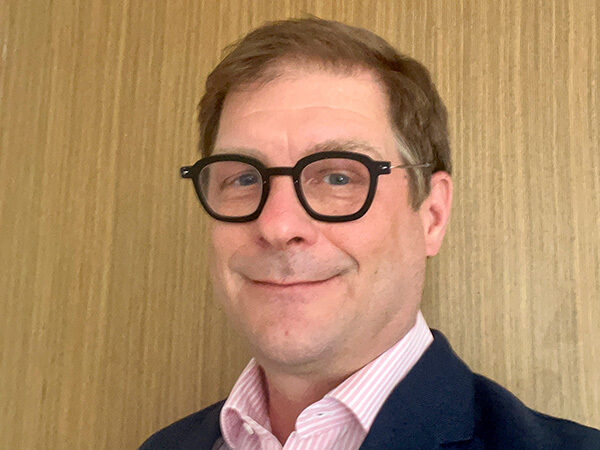 Appointed Head of the Asia Pacific Region and Robusta Coffee trading, as part of the senior leadership team for Volcafe in 2018. Michael brings extensive experience in coffee trading and business development in the Asia region.
Having joined Louis Dreyfus Commodities as a management trainee in 2000 he worked across various commodity business units, setting up and leading their Asian Coffee operations from 2007 prior to joining Volcafe. He holds a master's of law from the University of Salzburg, Austria and complemented his studies living in Spain and the UK.
Carlos Homberger, Regional Director Americas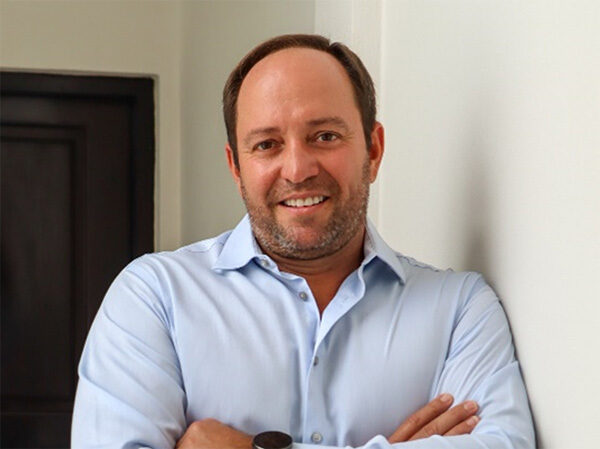 Appointed Regional Director for the Americas in 2022, Carlos has been part of the senior leadership team for Volcafe since 2019. Carlos oversees all our operations across the continent including sustainable procurement, milling, and exporting.
Carlos studied business administration and started his coffee career with a traineeship at Volcafe in 1991. Moving on to positions in Costa Rica and Honduras, he was appointed Regional Director of Central America in 2019, before expanding his role across the Americas.

Chris Thompson, Head of Proprietary Trading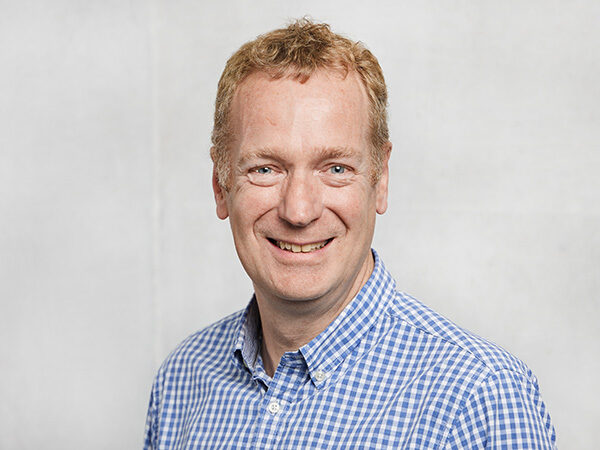 Appointed Head of Proprietary Trading in 2019, as part of the senior leadership team at Volcafe. Chris brings over 30 years of commodity trading experience in sugar, cocoa, and base metals as well as coffee. He is chiefly responsible for the trading of our derivatives book with additional oversite of the company's overall coffee hedging strategies.
Chris is a respected leader having worked for Olam, Noble, Louis Dreyfus and Cargill before joining the ED&F Man group, based in London. He has a BSc in managerial and administrative studies from the University of Aston.
Liesbeth Kamphuis, Global Sustainability Director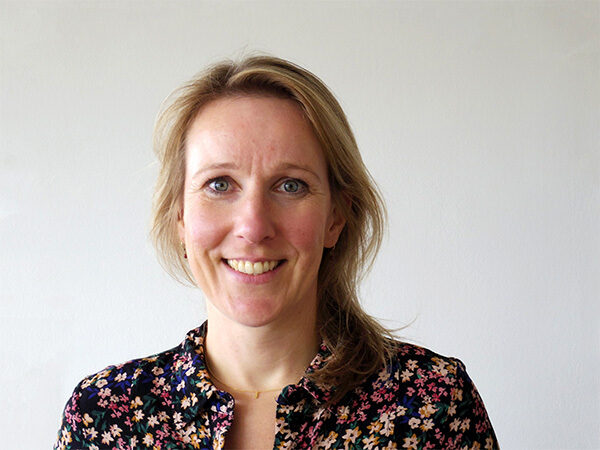 Appointed Global Sustainability Director in 2020, Liesbeth leads the organisation's sustainability strategy to ensure that the coffee business is a thriving and sustainable business for all.

Liesbeth held several positions in the banking sector and has more than 15 years' experience in financing and sustainable financing. Before joining Volcafe she was Head of Impact Banking at ABN AMRO where she was responsible for structuring, developing, and monitoring a portfolio of impact banking loans to drive change in the food and agriculture value chain. Liesbeth holds a master's of science from Delft University of Technology.
Hannah Rizki, Global Head of Research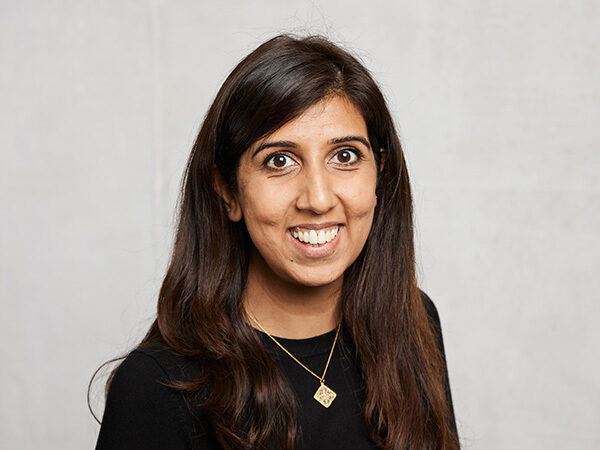 Appointed Global Head of Coffee Research in 2017, Hannah has over 16 years' experience within global trade disputes, commodity derivatives and statistical consulting. She leads the research department for coffee – from market price discovery to weather patterns and crop predictions.
Hannah joined the business in 2011 as an analyst in the M&A department and later moved to mediating on international trade disputes with a focus on EU sugar policy. Hannah has a BSc in mathematics and statistics from the London School of Economics and Political Science (LSE) and holds a MSc from the University of London, in applied statistics and stochastics modelling.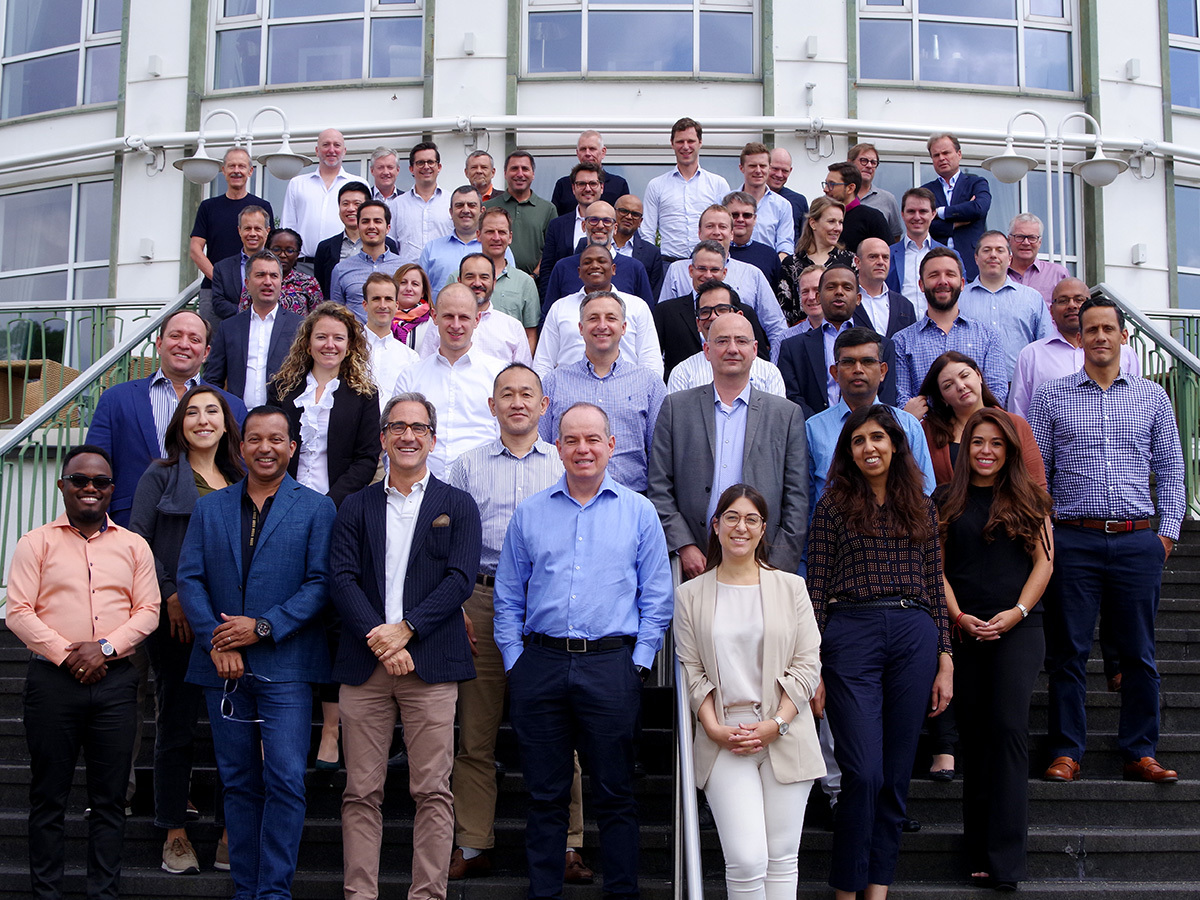 Related news: