Gold medal coffee
¡Tierra! Colombia wins International Espresso prize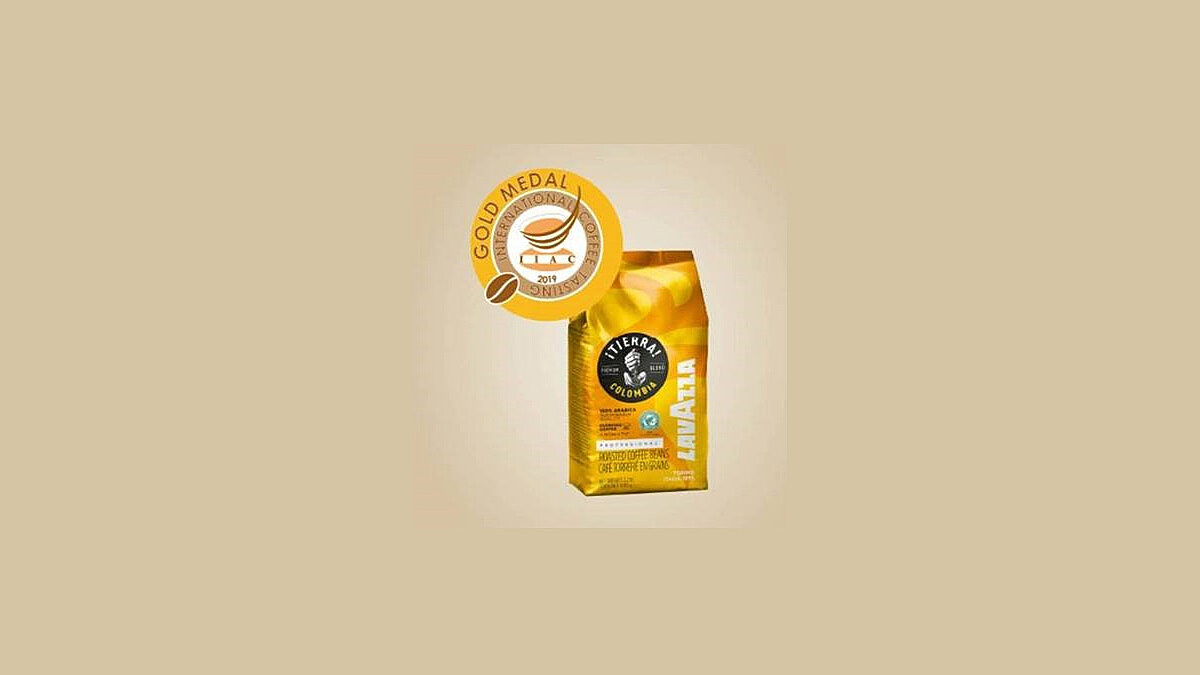 Judges praised the coffee's 'aromatic harmony and soft taste' among other qualities.
Volcafe is delighted to share the news that the ¡Tierra! Colombia won the gold medal in the International Espresso category at the 13th International Coffee Tasting 2019, an international competition for single origin coffees or coffee blends, in beans or ground or single dose, for espresso, mocha or filter. Held late last year in Tokyo, it hosted 289 products from all over the world, tasted by 30 professionals from the International Institute of Coffee Tasters.
On presenting the award, the judges confirmed that Tierra Colombia has an "aromatic harmony and soft taste enhanced by the typical sweetness, refined acidity and rich body of the washed Colombian Arabicas."
Tierra Colombia is produced in the Meta region in Colombia, where Volcafe's Fundación Carcafe and Fondazione Giuseppe e Pericle Lavazza have been running a project for more than 100 families – Sustainable Development for Meta Coffee Growers. Meta is a remote part of eastern Colombia that was used as a base by the FARC guerrilla movement at the end of the last century. Many coffee growers there were pressurised by the militants to either leave their farms or switch to growing illegal crops for the drugs trade.

Agronomists from our Fundación Carcafe train farmers to improve their coffee growing practices. In four years, farmers have nearly doubled their coffee plantation area, increased productivity per hectare, and improved quality consistency. And now they've won the gold medal at a global competition!
"This gold-medal-winning coffee is testimony to the partnership between us and Lavazza, and the hard work of the coffee farmers we are supporting. I'm so proud to see their commitment and determination rewarded in this way," said project coordinator, Vivian Vasquez.
"This project was initiated as a small intervention," comments Carcafe GM Sebastian Pinzon, "but perseverance and innovation have taken its achievements to a global level."
Media contact
Volcafe
:
Marie Renou-Ullrich, Head of Marketing and Communications,
email hidden; JavaScript is required
Related news: