We sell coffee.
We run a coffee quality lab.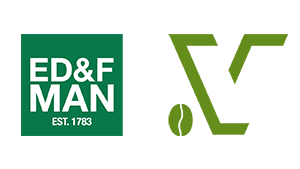 Markets covered
Republic of Korea
ED&F Korea serves as sales representative of Volcafe Group's coffee into the Korean market. 
The office has two permanent employees exclusively for the coffee business working hand in hand with the traders of Volcafe Japan to offer the widest range of coffees and other related services to the Korean coffee market.
Office Address
ED&F Man Limited, Korea
1301, Clover Tower, 347 Seocho-daero
Seocho-gu, Seoul, S.Korea 06607
Tel: +82 70 4355 6333
Contact: Mr. Yoochan Sul, Sales Representative for Volcafe in Korea
General Manager
Henry Kim

This map is hidden due to your cookie settings. If you'd like to view the map, please click the 'Cookies' tab at the lower right and activate the 'Statistics' cookies.