We source, process and export Arabica coffee
We provide technical assistance to coffee growers

Founded 2014
And part of Volcafe's 170+ year history.
Growing regions
Pu'er, Yunnan
Formed in 2014, Yunnan Volcafe is a marriage between Simao Arabicasm Coffee Co's (SACCO) excellent working relationship with local producers and Volcafe's global coffee expertise and networks.
Yunnan Volcafe's expertise spans green coffee procurement and preparation, quality control, risk management and logistics. Our team has nine people, six of them women, working to provide different types of coffee (like wet-processed, anaerobic-fermented and honey-processed coffee) to domestic and international customers.
Yunnan Volcafe aims to continue helping farmers in Yunnan – probably the most diverse province of China, with many farmers from minority communities such as the Hani, Lahu, Wa, and Yi – to make the most of their coffee in a sustainable way. Yunnan Volcafe has succeeded in establishing a Rainforest Alliance cluster with over 600 metric tonnes of certified production in the Pu'er region.
With warehousing space for 4,000 metric tonnes of arabica, processing machinery with 10,000 metric tonnes of parchment capacity, state-of-the-art colour sorting machinery, and patios for sun drying coffee parchment, Yunnan Volcafe is able to ensure high quality consistency for both local and international clients.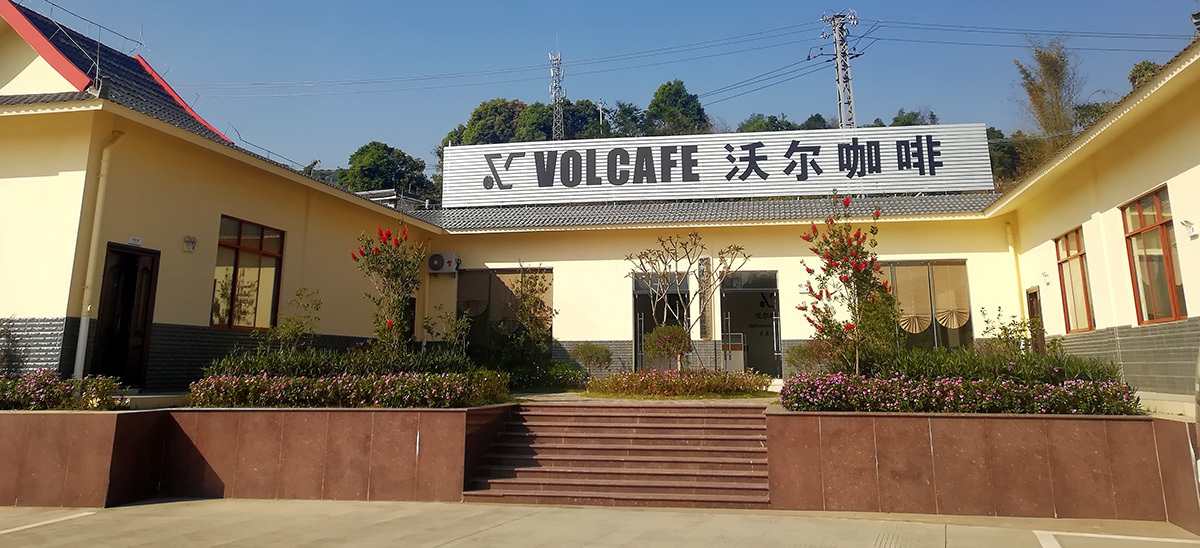 Coffee flavour profile
Almond, chocolate, nut taste
Medium acidity
Office Address
Yunnan Volcafe (云南沃尔咖啡有限责任公司)
No.4 Chawang Road,
Pu'er Munaihe Industrial Zone,
Yunnan province, China

Tel. +86 (879) 8246678
Trading Desk:
Alicia DENG, +86 (879) 8246618
General Manager
柳燕 (Shirley LIU)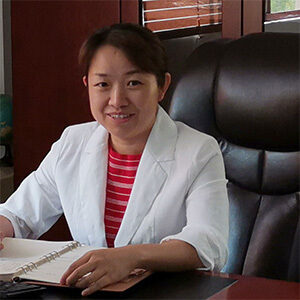 This map is hidden due to your cookie settings. If you'd like to view the map, please click the 'Cookies' tab at the lower right and activate the 'Statistics' cookies.
| | |
| --- | --- |
| Species / varieties | Arabica (Catimor) |
| Altitude range | 1000-1200 masl |
| Harvest dates | October-March |
| Processing | Dry mill, cupping/quality lab |
| Number of farmers | Over 1000 farmers |
| Certification qualifications | Rainforest Alliance CQC22RA0003R0S/5300 |