Kyagalanyi Coffee Ltd, which was founded in 1992, is Uganda's oldest licensed coffee exporter. We source and export some of the finest conventional and certified Robusta and Arabica (washed and natural) coffee from all the country's major growing regions.
Coffee is an important cash crop in Uganda, with an estimated 1.7 million farmers cultivating more than 90 percent of the production. Uganda, blessed with two rainy seasons and a diverse range of agro-ecologies, offers the world a year-round supply of Arabica and Robusta coffee. Its high altitude and cool equatorial climate favours slow ripening, giving rise to some of Africa's most superior coffees produced by smallholder growers.
Through our sustainability initiatives, we work directly with farming communities in the Mt Elgon, Greater Rwenzori, and Greater Masaka regions, providing technical assistance to address farm productivity and quality, climate change impact, and social challenges and risks.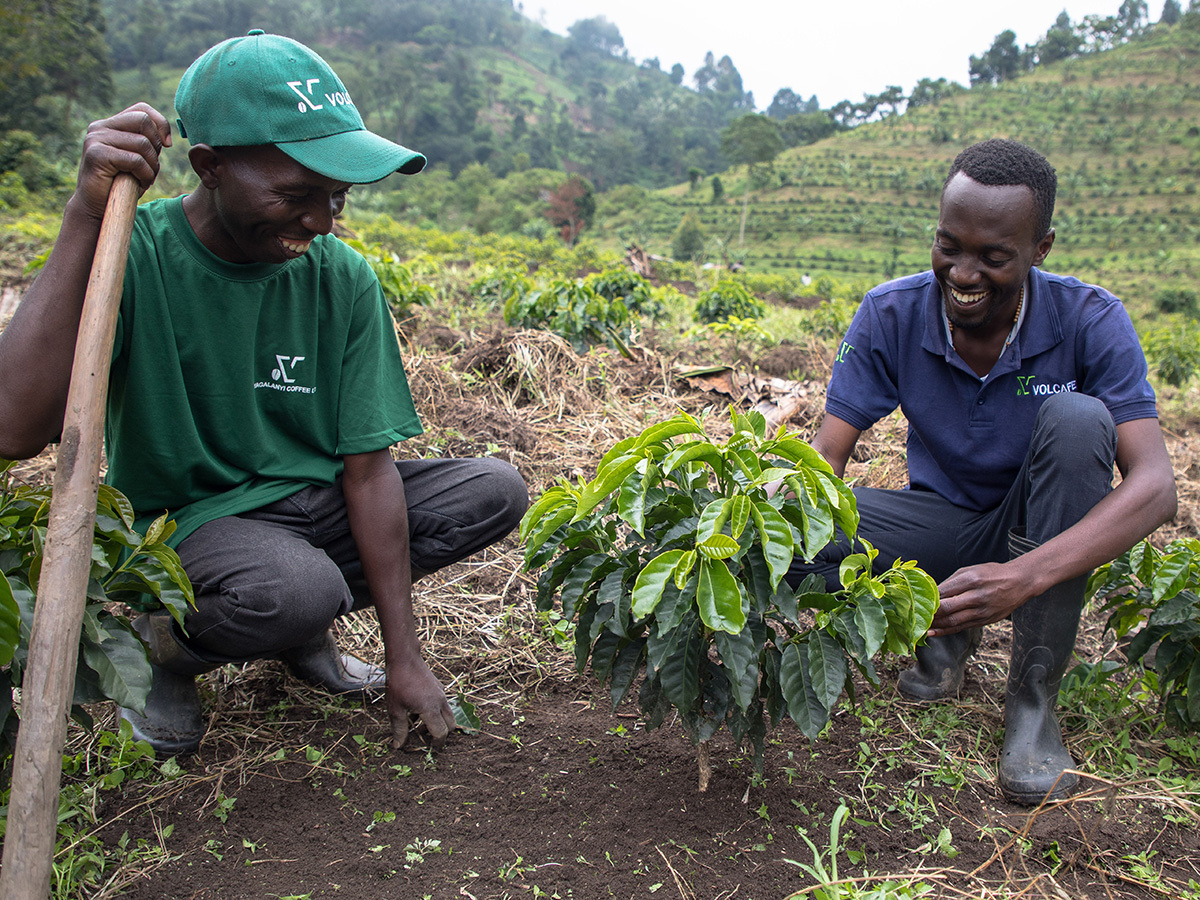 Coffee flavour profile
Robusta has a rich aroma, a full chocolatey body typically with caramel and nutty notes.
The Natural Arabica, commonly referred to as Drugar (DRy UGanda ARabica), is described as sweet with dark berry fruity notes and low acidity
The Washed Arabica has a rich full body is well balanced with citric flavour notes.
Office Address
Kyagalanyi Coffee Ltd
Kampala Industrial and Business Park
Namanve, Kampala, Uganda
Tel: +256 (0) 312 265251
Email: email hidden; JavaScript is required
General Manager
Jeremy Mpalampa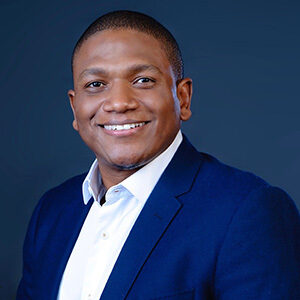 This map is hidden due to your cookie settings. If you'd like to view the map, please click the 'Cookies' tab at the lower right and activate the 'Statistics' cookies.
| | |
| --- | --- |
| Species / varieties | Arabica, Typica, SL 14, SL 28, Kent. Robusta, Nganda and Erecta.  |
| Altitude range | Arabica 1200-1900 masl. Robusta 900-1300 masl |
| Harvest dates | Arabica: September-February. Robusta: October-January, May-July |
| Processing | Wet mill, dry mill, drying station, cupping/quality lab |
| Number of farmers | 25,000 farmers |
| Volcafe Way Business Model Farms | 350 business model farms |
| Volcafe Way field team members | 110 field team members |
| Certification qualifications | Rainforest Alliance. C.A.F.E. Practices, Nespresso AAA |