This page provides an overview of some of the guide rails focusing our environmental, social, and governance performance.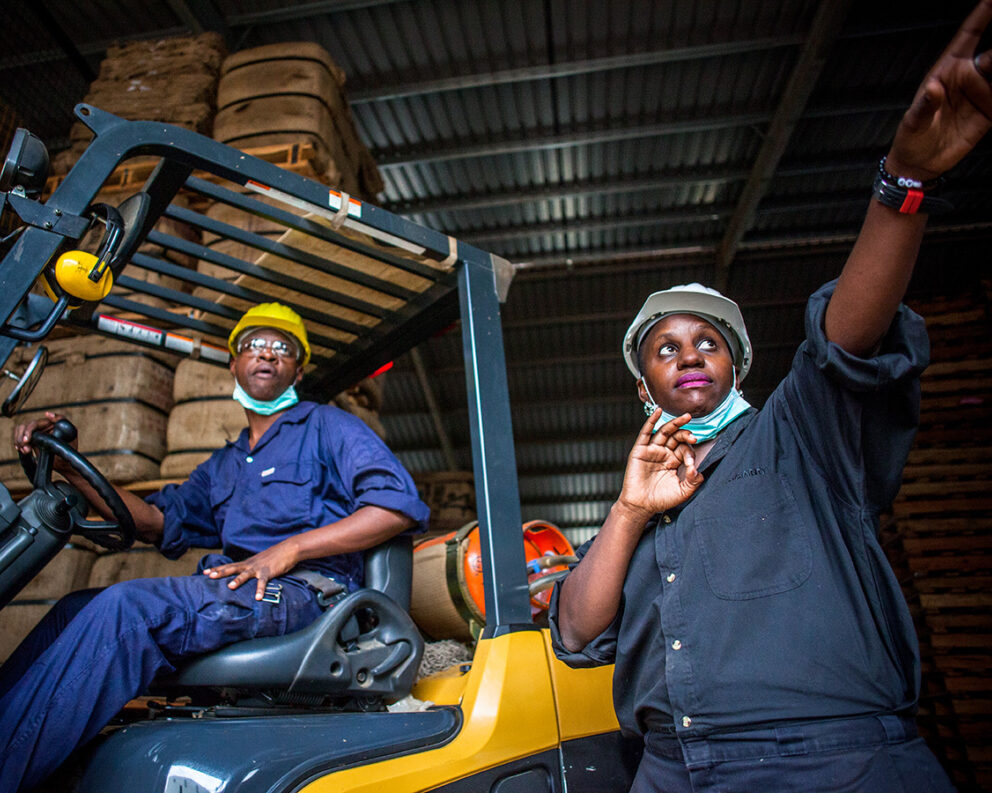 Staff at our factory in Uganda.
As a company, Volcafe strives to meet ever higher standards for social responsibility, sustainable operations, safety, and other business fundamentals. 
Most of our policies and compliance efforts are developed or assessed at group level. Visit ED&F Man Commodities' website for more information.
Below you will find the key policies governing our performance as well as related progress reports.
Key policies
Click here to learn more about raising a concern in line with our Whistleblowing Policy.
Compliance reporting
Visit our Reports page for more information on our corporate social responsibility and sustainability practices.

Related news: