Genuine Origin is a coffee importer built for the 21st Century. Through its sister companies in the Volcafe network, we bring traceable specialty coffee from top quality producers to the fingertips of coffee roasters throughout the United States. Coffee roasters can shop online and enjoy Genuine Origin's streamlined coffee-buying experience and tailored level of service that used to be reserved for a select few.
Genuine Origin's expertise is in delivering coffee roasters the green coffee beans they want, when they need it. Roasters can effortlessly buy Genuine Origin's manageable, stackable 65lb boxes of green coffee online with transparent prices. There are no complicated contracts, no minimums, no storage fees and, best of all, shipping is free on all orders in the continental US!
View our product catalog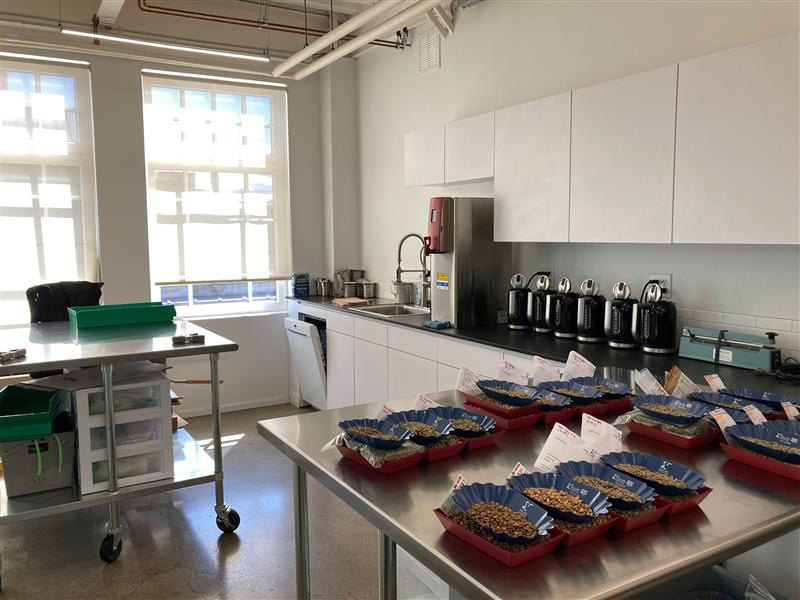 Office Address
Genuine Origin
3 West Main Street, Suite 203
Irvington, NY 10533
Tel: 1 (646 ) 828-8585
Email: email hidden; JavaScript is required
General Manager
Joshua Tracey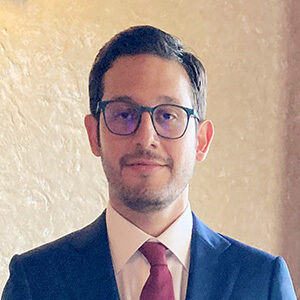 This map is hidden due to your cookie settings. If you'd like to view the map, please click the 'Cookies' tab at the lower right and activate the 'Statistics' cookies.