Volcafe appoints Chief Operating Officer and Regional Director for Europe & East Africa
Green coffee merchant expands its Senior Leadership Team to support its growth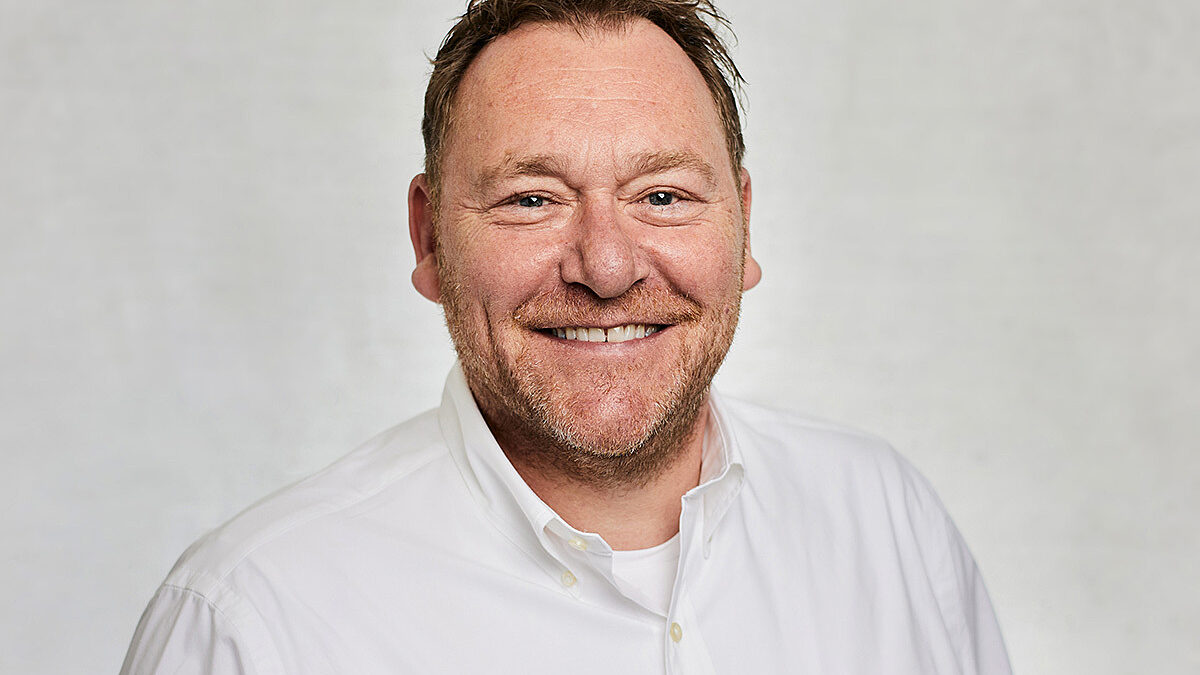 Volcafe has announced the appointment of Tim Scharrer, who will be joining Volcafe as Chief Operating Officer and Regional Director for Europe & East Africa. He will be part of the Senior Leadership Team.
In his new COO role, Tim will work very closely with the Senior Leadership Team to enhance and deliver operational excellence across all Volcafe entities. In his regional role, Tim will be responsible for managing and strategically developing Volcafe's presence in Europe and East Africa.
Tim brings over 30 years of experience in green coffee trading and operations management. He started his career in the coffee trade working in various coffee producing countries in a variety of roles and responsibilities, including eight years at Volcafe in Colombia (Carcafe). Tim subsequently worked in a trading role for eight years in the USA and Germany, before moving over to the roasting industry where he continued to broaden his experience.
Prior to re-joining Volcafe, Tim worked for over 15 years for Starbucks where he most recently was the Managing Director of SCTC (Starbucks Coffee Trading Company). In this position, Tim was responsible for leading the global coffee and cocoa differential purchasing and pricing strategy for Starbucks as well as overseeing the network of Farmer Support Centres around the world, including global R&D and all sustainability efforts for coffee and cocoa.
Volcafe Managing Director Trishul Mandana commented, "I am very pleased to welcome Tim back to the Volcafe family. He brings a strong and deep coffee experience making him immediately a valuable member of our team. His knowledge and leadership will support us in our mission of making coffee business better, together."
Tim commented: "I am thrilled and excited to re-join the Volcafe family after more than two decades. I am honoured to join this amazing group of people and I am very much looking forward to supporting all the teams around the world in our mutual desire to actively shape and drive the next successful chapter for the global Volcafe organisation in the years to come."
About Volcafe
Established in 1851, Volcafe is one of the world's largest coffee merchants, specialising in worldwide green coffee procurement, processing in origin countries and distribution to roaster partners. Volcafe provides access to all the major coffee producing origins and supplies beans for over 80 billion cups a year.
For more on Volcafe, visit www.volcafe.com
Media contact
Volcafe
:
Marie Renou-Ullrich, Head of Marketing and Communications,
email hidden; JavaScript is required
Related news: