We import and sell coffee
We run a coffee quality lab
We handle transport logistics

Founded 2010
And part of Volcafe's 170+ year history.
Markets covered
include Spain, France, Morocco, Portugal, Tunisia
Volcafe Iberia SA is part of the Volcafe Ltd Group and was created back in 2010 to focus on the Spanish, Portuguese, Moroccan, French and Tunisian markets.

Located in the heart of Madrid, the team is comprised of 8 passionate coffee lovers committed to providing a high-quality service standard and to being the best partners to their clients. With the collaboration of Volcafe sister companies, the Madrid office can provide access to more than 85 percent of global coffee production. Volcafe Iberia trades approximately 18 to 20 metric tonnes of green coffee annually. With Barcelona its main stock hub, Volcafe Iberia also ships coffees to key ports such as Lisbon, Casablanca, Le Havre, Antwerp… 
Every week, green coffee samples from origin (such as Brazil, Costa Rica, Honduras, Uganda, Kenya, Vietnam, and many more…) are received and roasted in our coffee laboratory. The team cups the coffees to evaluate and control the quality that is going to be delivered to clients.

Fun facts about our Madrid office
Approximately 550 samples annually are received from over 23 different origins at the Madrid office.
More than 60 percent of imported coffee traded by the Madrid office is Robusta, mainly from Vietnam and Uganda. 
The team's diversity makes it possible to interact in four different languages: Spanish, English, French, and Portuguese!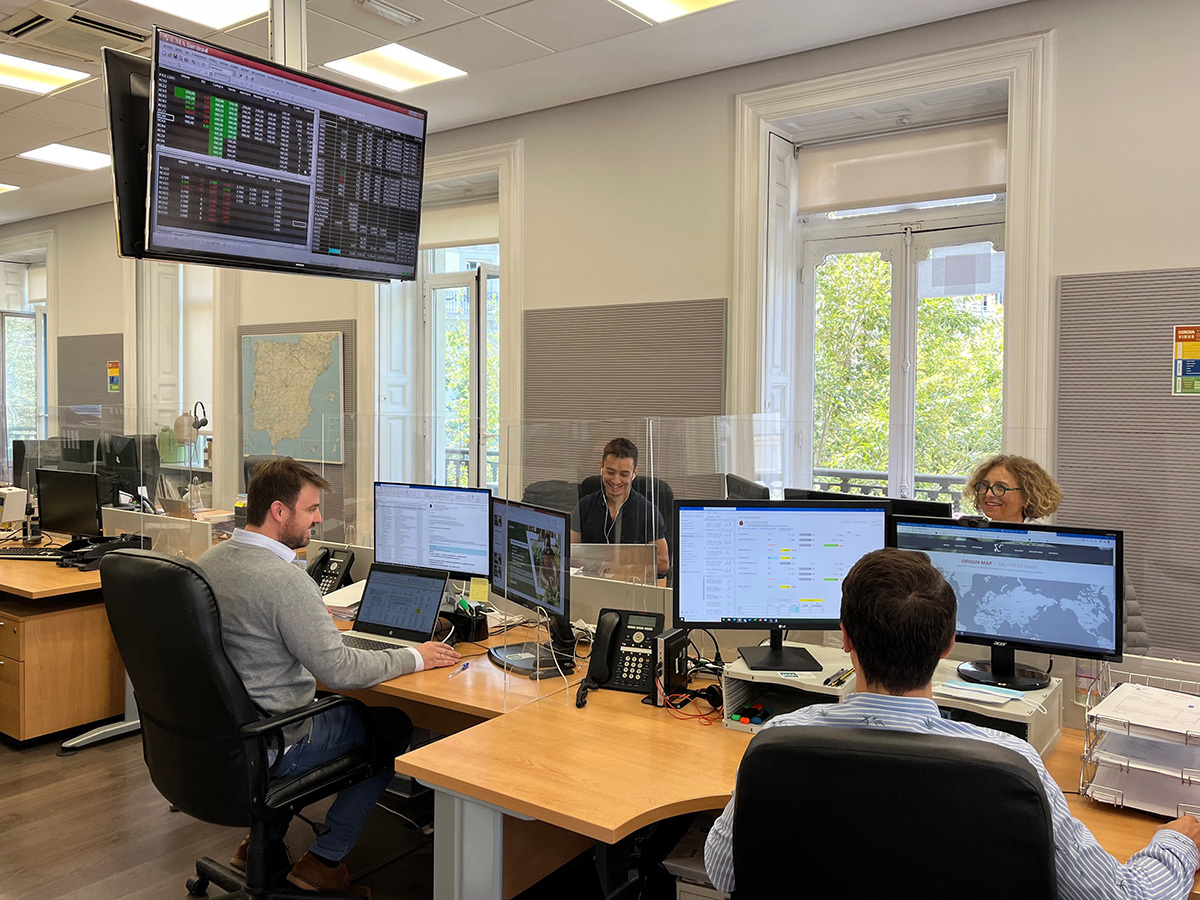 Office Address
Volcafe Iberia
Calle Jose Abascal 58, 3º Izda.
Madrid 28003, Spain

Tel: +34 911559687
Trading: email hidden; JavaScript is required

Traffic: email hidden; JavaScript is required
Finance: email hidden; JavaScript is required
General Manager
Francisco Gimeno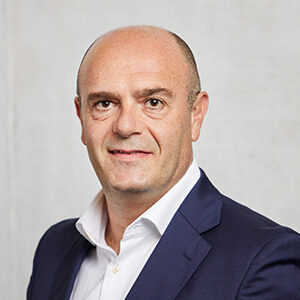 This map is hidden due to your cookie settings. If you'd like to view the map, please click the 'Cookies' tab at the lower right and activate the 'Statistics' cookies.