As part of our Sustainability Strategy, Volcafe promotes regenerative practices that address the impact of climate change on coffee cultivation.
We are already working with partners to increase our understanding and to mitigate climate change risks in key coffee regions, including the effects of temperature fluctuations, flooding, droughts and frosts.


We want to do more and go further to find root-cause solutions to environmental issues that we can deliver in coffee origins to protect livelihoods and markets. 
Volcafe understands that coffee's future is intrinsically linked to mitigating the effects of a changing climate. Coffee farmers are already seeing the impacts on their crops. At the same time, we know that coffee farms can be a model for regenerative agriculture, reducing the need for costly chemical inputs while safeguarding local ecology.
To strengthen our efforts on climate change and the promotion of regenerative practices, Volcafe has formed numerous partnerships. These include: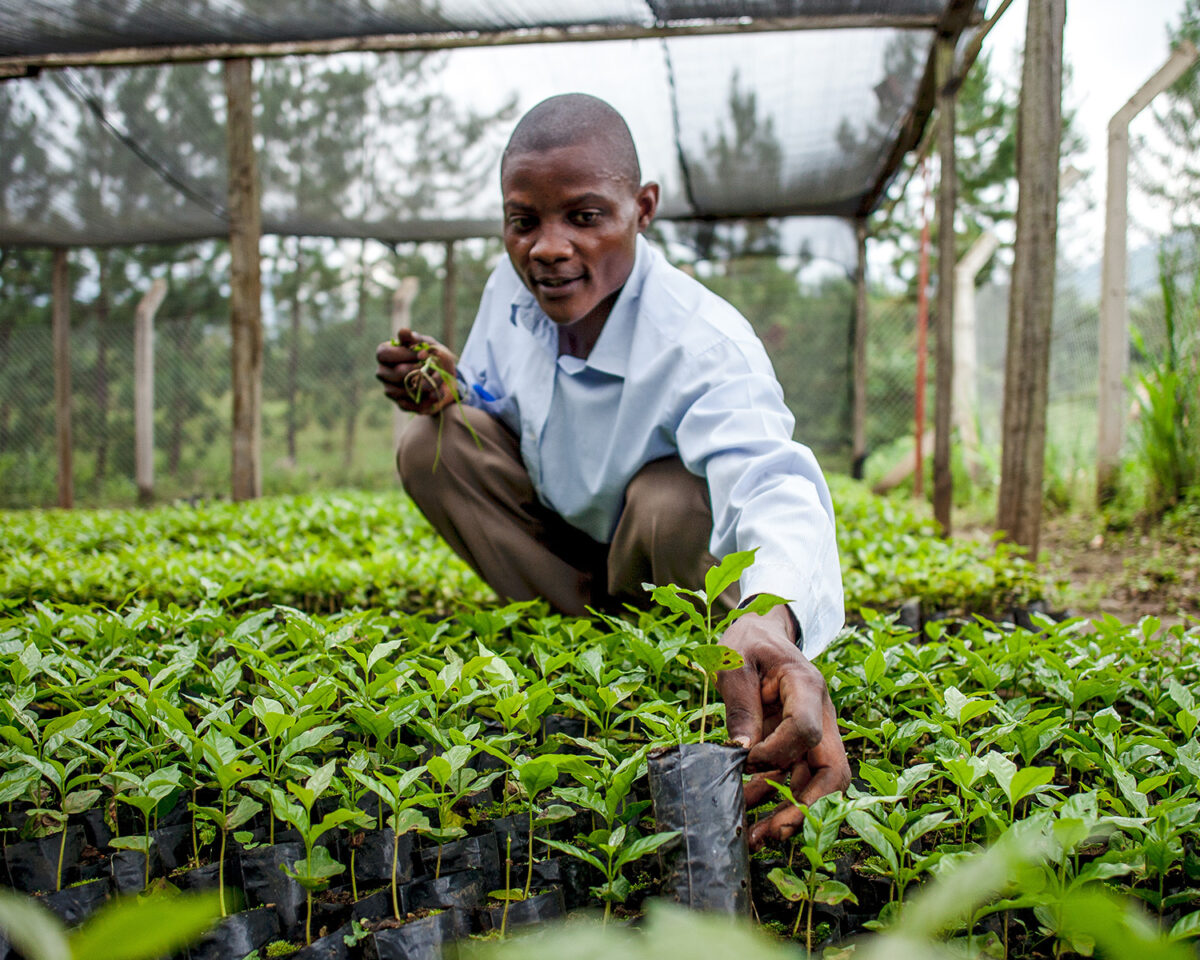 In addition to advising on sustainable farming techniques, Volcafe often provides coffee seedlings to growers, helping to rejuvenate their farms. Image: Kyagalanyi Coffee Ltd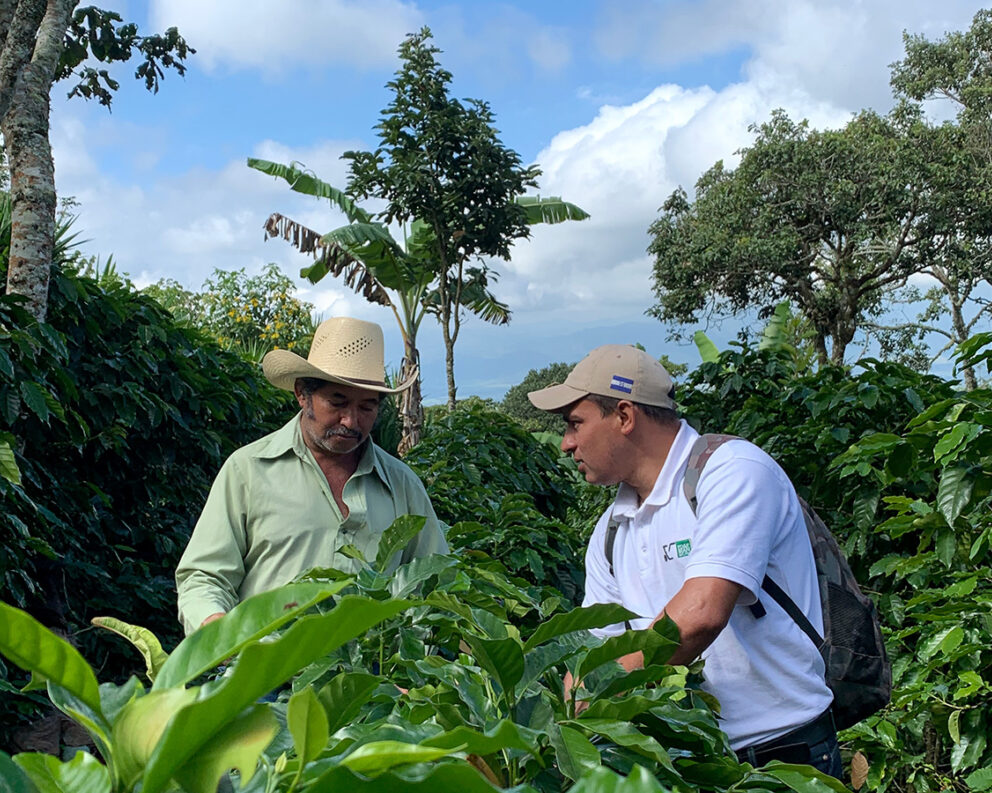 Volcafe Way field team members provide guidance to farmers on regenerative and good agricultural practices. Image: Molinos de Honduras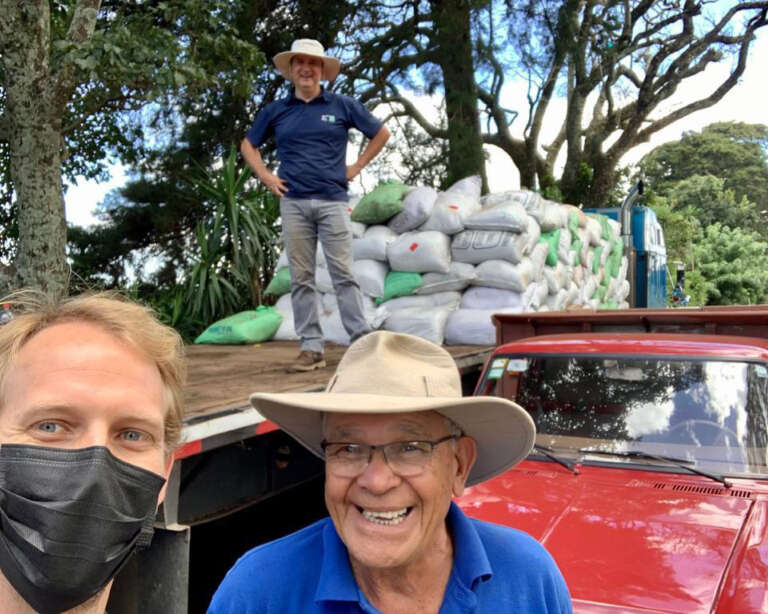 One of our projects in Costa Rica is converting coffee pulp – formerly a waste product – into compost that is distributed to farmers. Image: Volcafe Costa Rica
Related news: