We source, process, import, export, and sell Arabica coffee
We provide technical assistance to coffee growers
We run a coffee quality lab
We handle transport logistics
Carcafe is the best Colombian coffee partner, building supply chains that understand the requirements of our clients and recognise the work of producers and allies.
Founded more than 35 years ago, Carcafe contributes to the development of a sustainable coffee industry that improves the quality of life for producers, clients, and consumers around the world, with a portfolio of products and services that satisfy the needs of each of our stakeholders.
From the early days of the movement for sustainable coffee, Carcafe has built certified supply chains in different regions of the country and has run several sustainability projects on behalf of clients. We consider the economic, social, and environmental aspects of sustainability as fundamental factors for coffee communities. Our efforts are aligned with the requirements of many of the principal certification schemes such as 4C, Rainforest Alliance, Fairtrade, and Organic, as well as verification systems associated with roasters, such as C.A.F.E. Practices, Nespresso AAA, and Raiz, among others.
Our team works constantly to support producers and generate positive impacts which enable coffee communities to achieve a better standard of living.
We currently have a presence in the following departments of Colombia:
Antioquia
Boyacá
Caldas
Cauca
Cundinamarca
Huila
Magdalena
Meta
Nariño
Quindío
Risaralda
Santander
Tolima
Valle del Cauca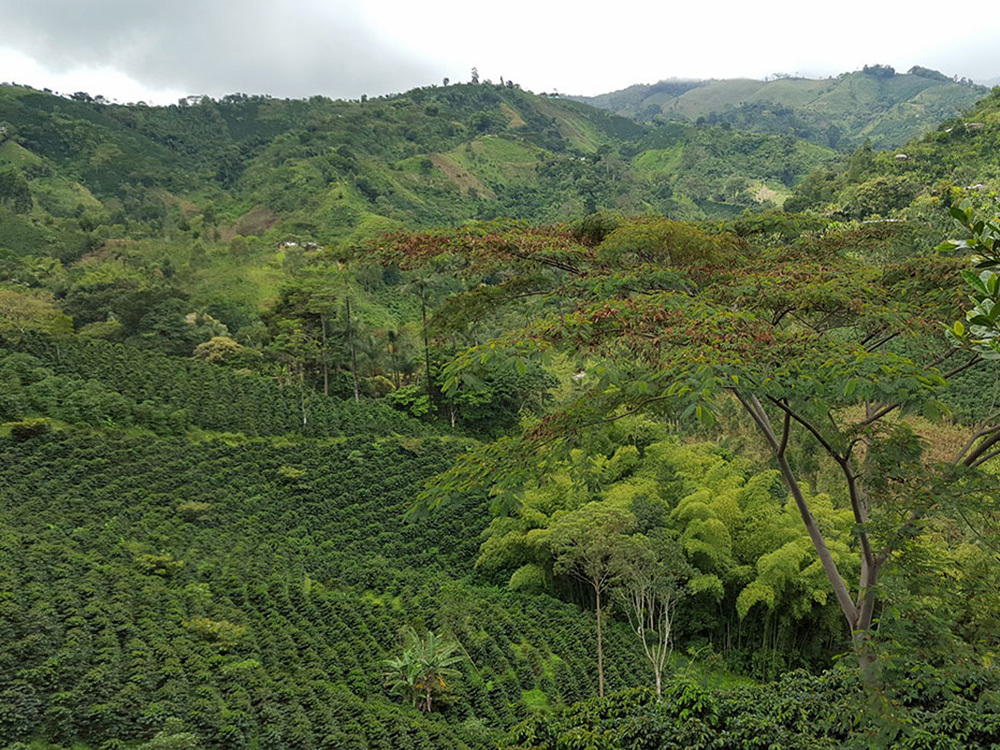 Coffee flavour profile
Medium-high acidity
Medium sweetness
Medium body
Office Address
Carcafe Ltda
Avenida Calle 72 # 10-07
Bogotá, Colombia, 110231
Tel: +57 601 8418404
General Manager
Sebastian Pinzon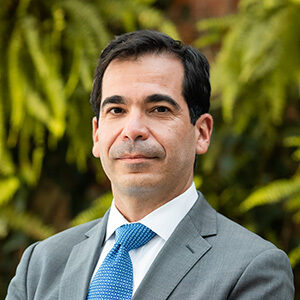 This map is hidden due to your cookie settings. If you'd like to view the map, please click the 'Cookies' tab at the lower right and activate the 'Statistics' cookies.
| | |
| --- | --- |
| Species / varieties | Arabica |
| Altitude range | 1200-2000 masl |
| Harvest dates | April-August, October-January |
| Processing | Dry mill |
| Number of farmers | About 27,000 farmers |
| Volcafe Way field team members | 90 field team members |
| Certification qualifications | Fairtrade (FLO ID 20627), Organic (NOP, JAS, EU, Colombia, Argentina), Rainforest Alliance. C.A.F.E. Practices, Nespresso AAA |
Fundación Carcafe
Carcafe's local charity runs projects aimed at improving the lives of coffee growing communities.