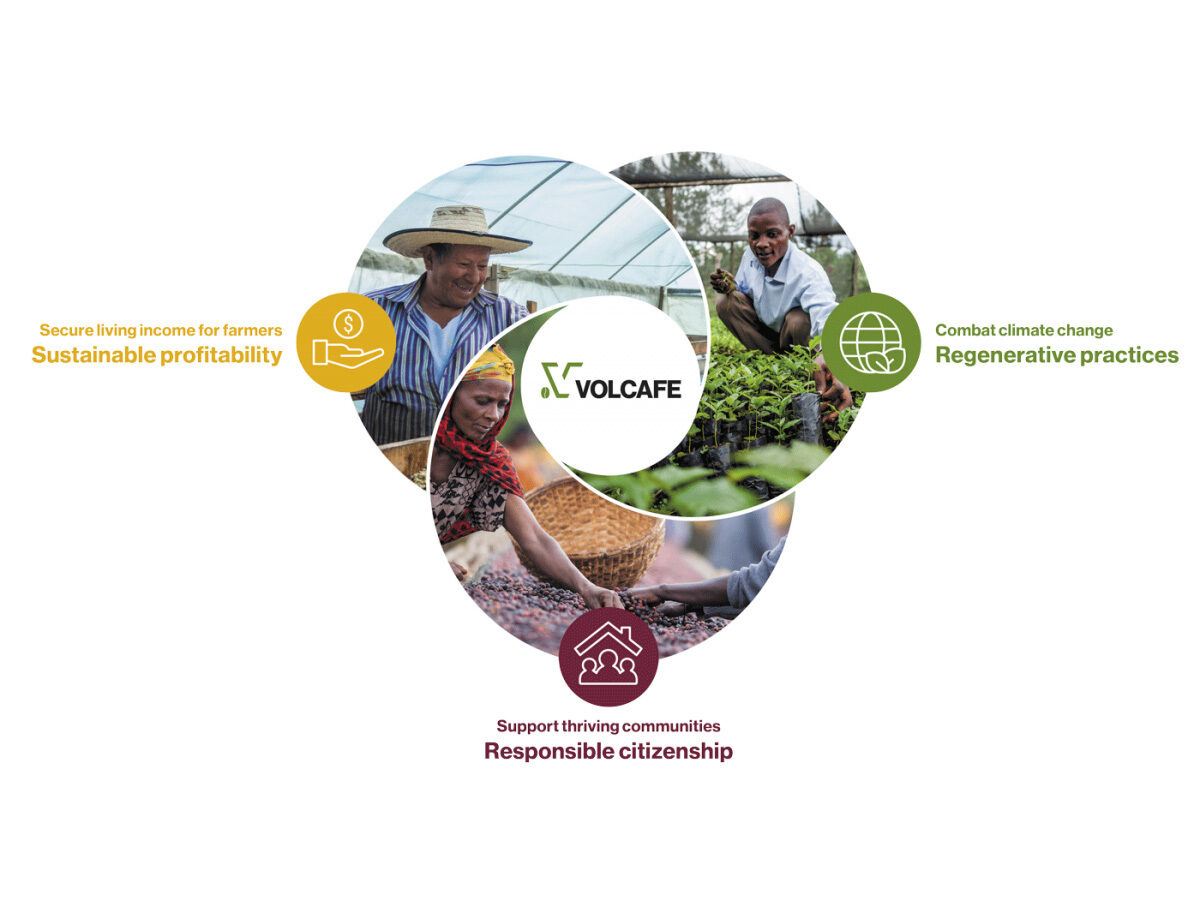 Coffee house Volcafe today launched a new Sustainability Strategy, an ambitious, overarching plan to achieve its vision for a thriving, sustainable coffee business for all.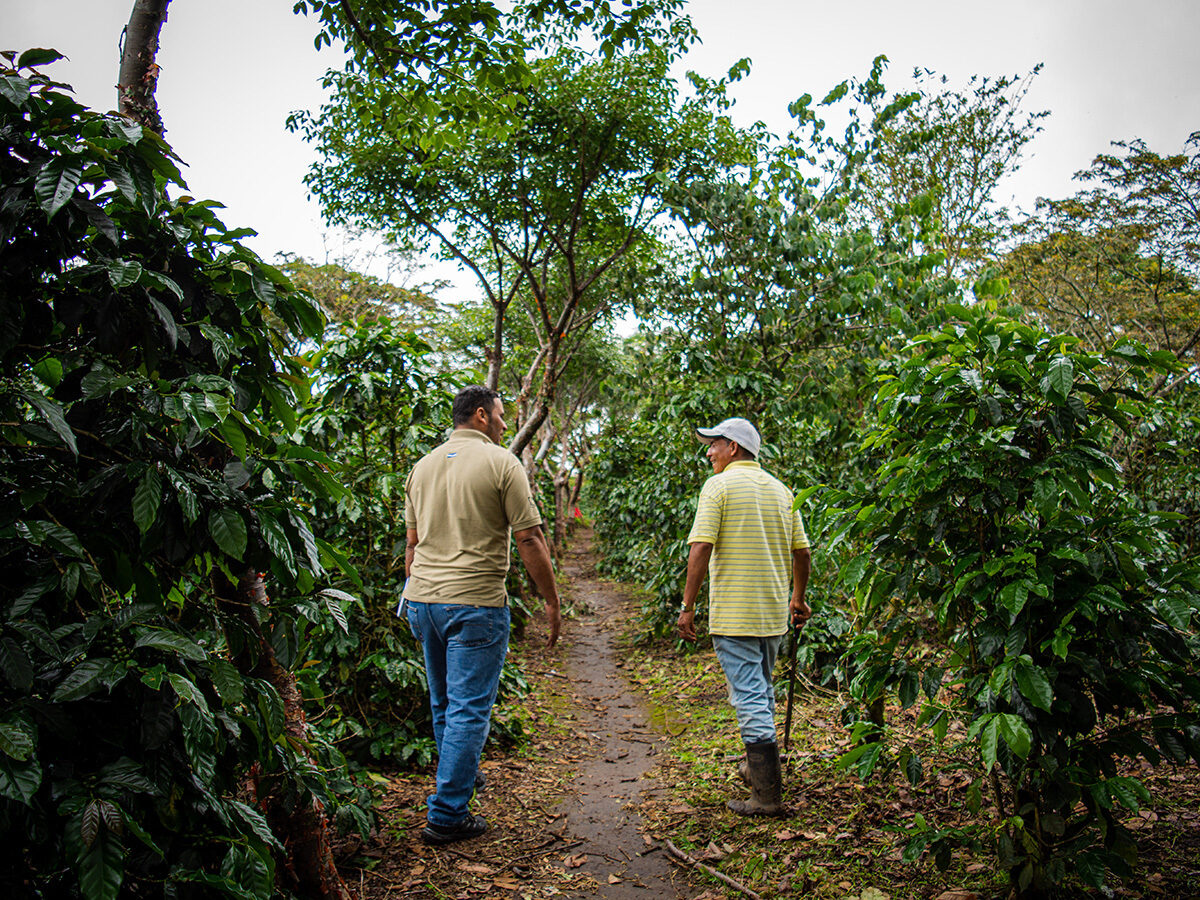 Volcafe has announced the launch of its enhanced Volcafe Responsible Sourcing programme (Volcafe RS), alongside two Volcafe-managed responsibly sourced coffee designations: Volcafe Verified and Volcafe Excellence.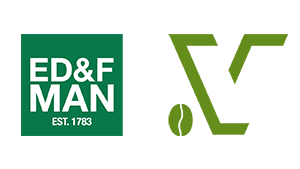 ED&F Man Limited, Korea is Volcafe's sales representative office in the Republic of Korea.