We import coffee
We run a coffee quality lab
We handle transport logistics

Founded 1990
And part of Volcafe's 170+ year history.
Markets covered
include United States, Canada, and Mexico
Volcafe USA is a full-service importer, logistics provider and service provider to the North American coffee industry. We just celebrated 32 years of service to the coffee industry. We are located in Red Bank, a small river-front town on the central east coast of New Jersey. 
Our office was built in 1905 and was originally a textile mill that provided military uniforms to the U.S. government. We have a state-of-the-art coffee lab and are cupping five days a week.
Office Address
Volcafe USA
2 Bridge Ave, Suite 111
Red Bank, New Jersey, 07701
Tel: +1 (732) 469 9622
General Manager
John DeMuria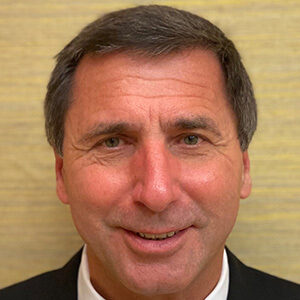 This map is hidden due to your cookie settings. If you'd like to view the map, please click the 'Cookies' tab at the lower right and activate the 'Statistics' cookies.