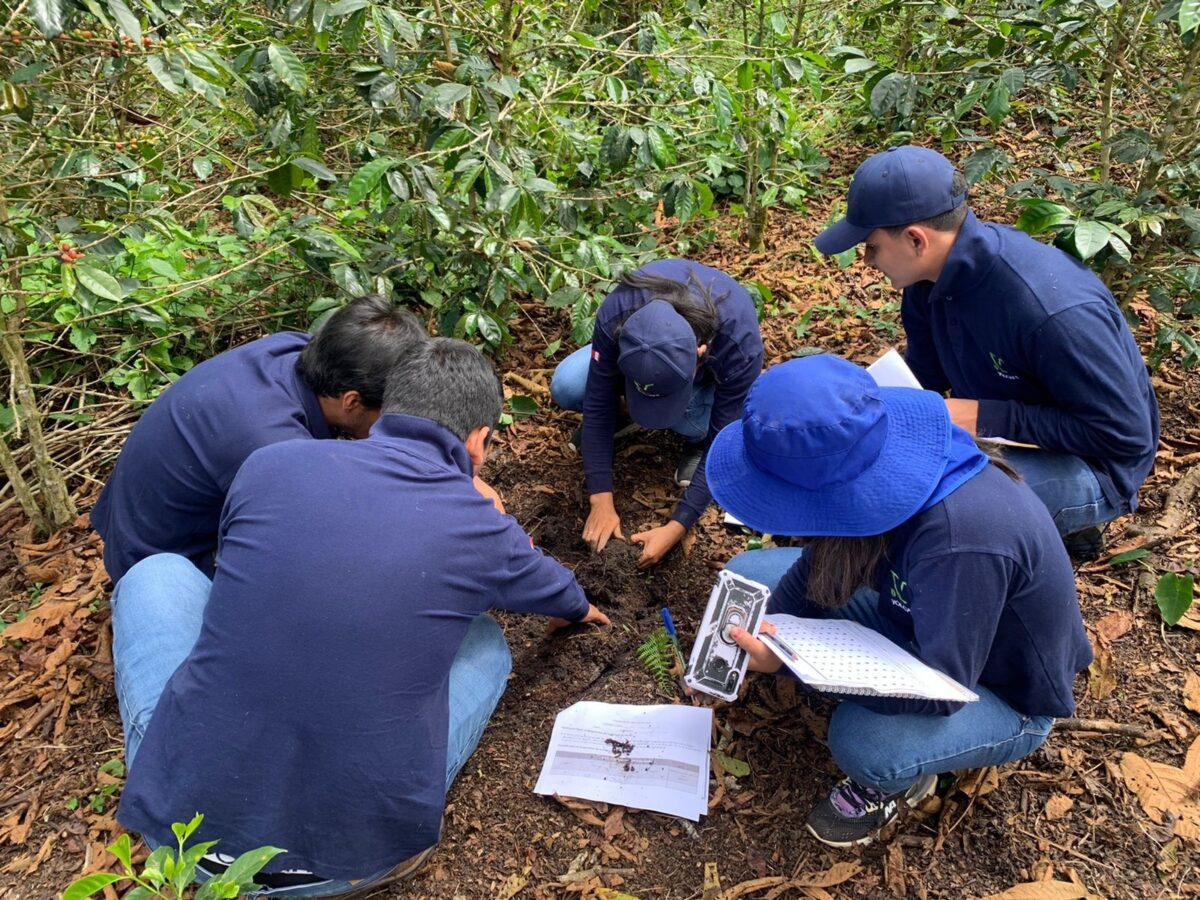 Coffee trader Volcafe has joined the Cool Farm Alliance as part of the Swiss company's efforts to assess and reduce the environmental footprint of farms in its value chains across 15 origin countries.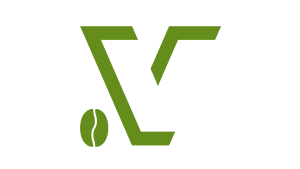 Yunnan Volcafe is our coffee origin operation in China.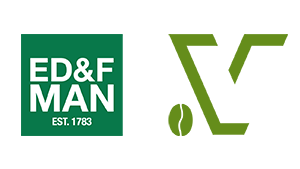 Volcafe China is our coffee sales office in Shanghai, China.