Since 2001 Volcafe Specialty has been one of the most trusted commercial services providers of the specialty coffee industry, partnering with roasters around the US and Canada to connect them to strong, resilient and sustainable supply chains.
Sitting along the banks of the Hudson River, with view of the Manhattan skyline to the south and the Tappan Zee Bridge (now known as the Mario Cuomo Bridge) to the north are the North American headquarters for Volcafe Specialty Coffee. It is here, in the historic village of Irvington, named after the famed author of such works as The Legend of Sleepy Hollow and Rip Van Winkle, Washington Irving, where the heart and soul of our merchanting operation beats, in our state-of-the-art cupping lab. If the lab is the heart of our operation, a short walk down the hallway is the brains of the operation where our trading team sits side by side with the team of Genuine Origin.

Our business has developed deep relationships with our clients, both at origin and destination, through open and transparent communication around cupping results, pricing models, transportation situations etc., and has established itself as a preferred partner for many of the industry's leading brands and roasters. We look forward to working with you.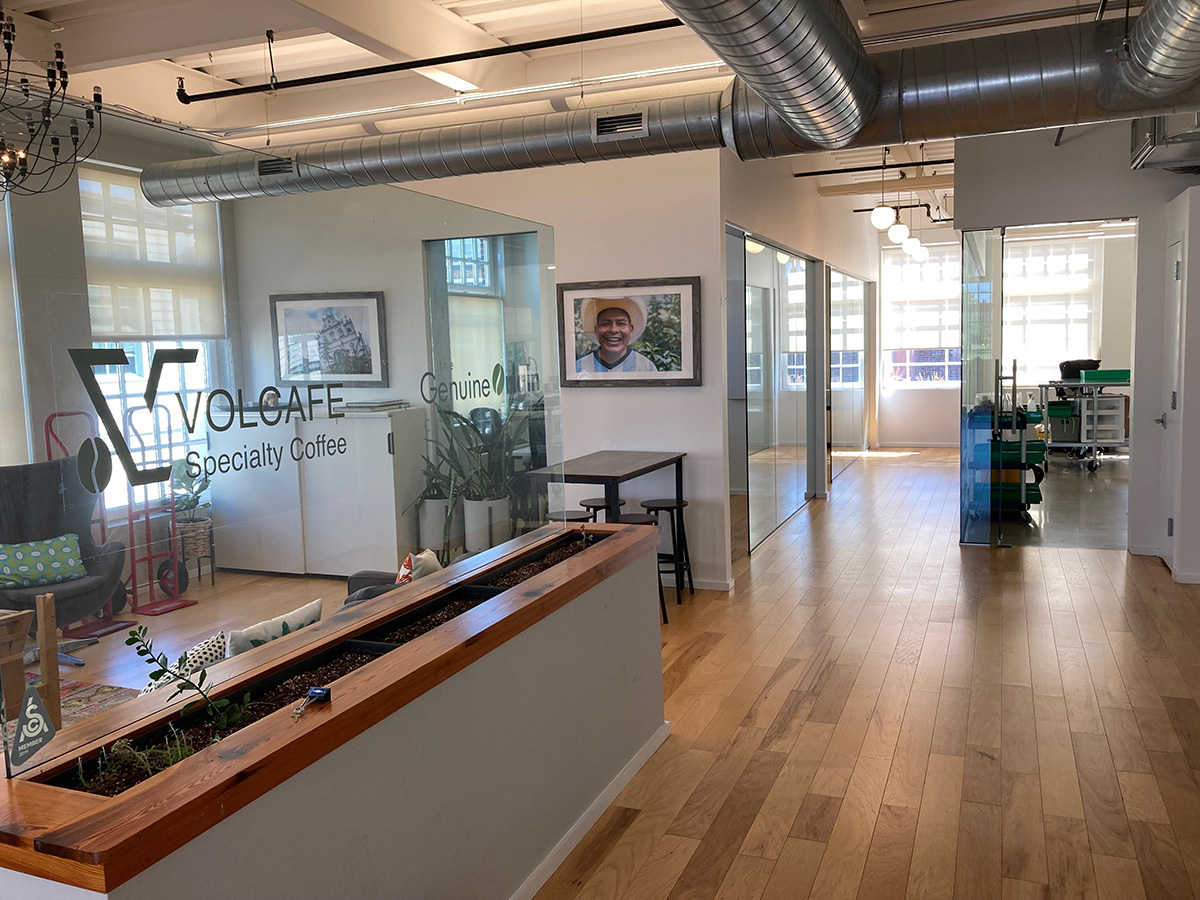 Note: North American customers may also be interested in our sister companies, Volcafe USA and Genuine Origin.
We source, import, and sell coffee
We run a coffee quality lab
We handle transport logistics
Office Address
Volcafe Specialty Coffee Corp
3 W. Main St., Suite 203
Irvington, NY 10533 USA
Tel: +1 (914) 752-7706
Email: email hidden; JavaScript is required
Quality lab: email hidden; JavaScript is required
Traffic desk: email hidden; JavaScript is required
Fixations: email hidden; JavaScript is required
General Manager
Matthew Daks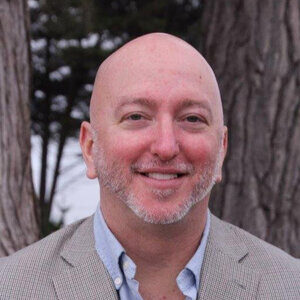 This map is hidden due to your cookie settings. If you'd like to view the map, please click the 'Cookies' tab at the lower right and activate the 'Statistics' cookies.